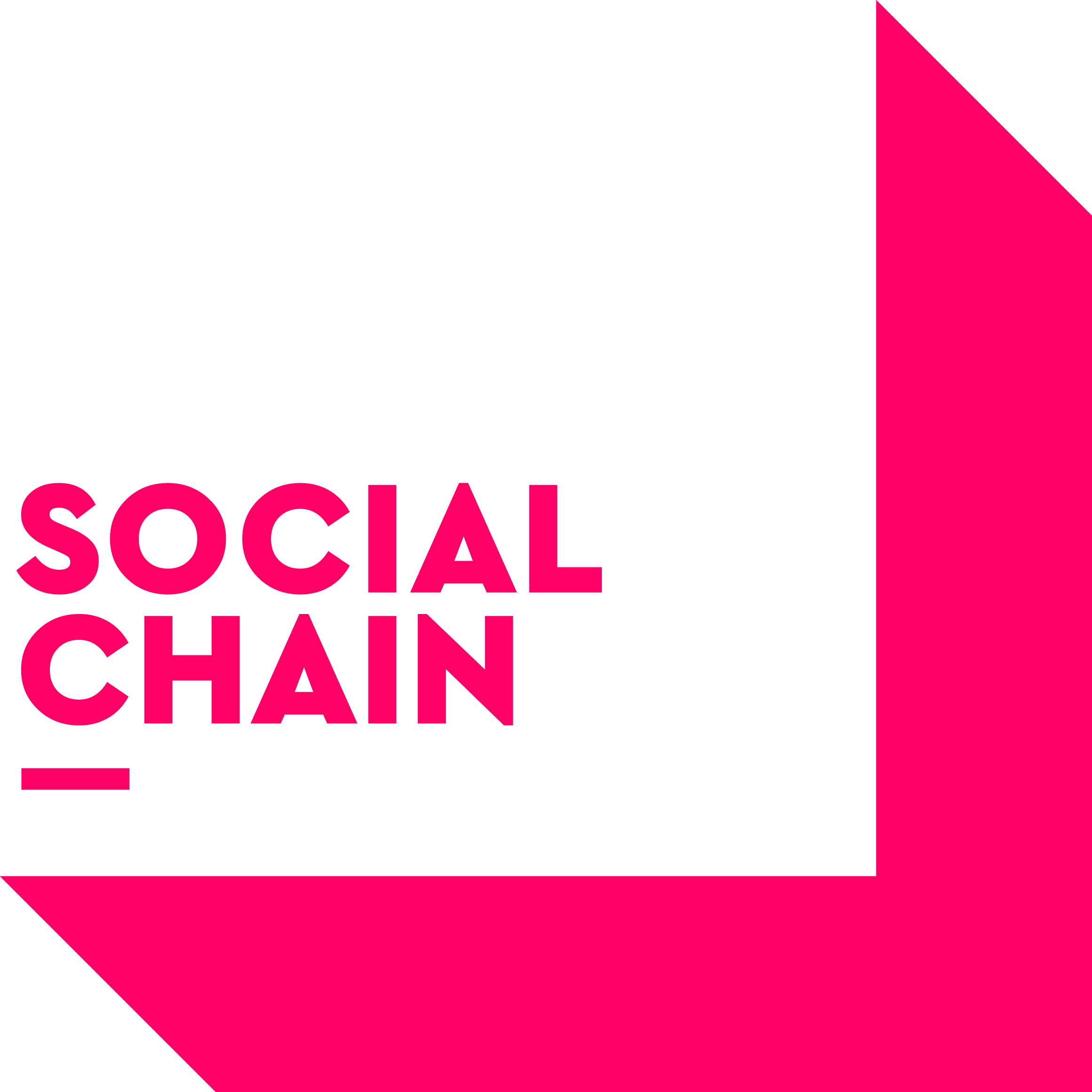 DISRUPTOR 10: Social Chain
The secret of marketing to millennials
The Virgin Media Business Disruptors to Watch 10 list, in conjunction with Fast Track 100, is back.
In a climate of 'disrupt or be disrupted', we're determined to help businesses triumph, and our leading-edge research and round-up of 10 of the UK's most disruptive companies provides much-needed insight into how it's done.
We've spoken to the movers and shakers in our 10 finalists to find out what makes them tick. And in this instalment, we learn that defying convention can bring untold rewards. Step up Social Chain…

Steve Bartlett had a hunch. With the popularity of social media exploding, the large communities of like-minded souls forming online offered a massive marketing opportunity; one that had gone largely unnoticed.
Pitching the idea to existing agencies, Steve and his colleagues faced a crushing disappointment. Their vision of the future wasn't shared by more experienced experts in the field.
The 25-year-old's response? He went on to found Social Chain, a social media agency with over 400m followers, 5bn views every month and market capital of approximately £0.5billion for when it IPOs on the London Stock Exchange next year.
Steve says, "We really believed that social media communities would be the future of marketing. When we tried to sell that into brands, we were laughed out of the room. Realising our beliefs were so against the market, we saw it as opportunity to create something that bet on our beliefs. We created Social Chain, which together with sister company Media Chain, forms the most influential media company on social media in the world."
Average employee age of 22
With its vast influence, Social Chain reckons it can make any hashtag trend on Twitter in less than 30 minutes. Besides owning more than 400 social media communities, including Student Problems and Love Food, it crafts bespoke campaigns for brands like Puma, McDonald's and the BBC. Steve partly credits the young average age of the firm's employees for its success.
He says, "The average staff member at Social Chain is just 22 years old. That has been the making of our business. There is no-one that understands social media better and more natively than a 20-something, or in some cases in our company, 16-year-olds. After all, Social media is a very young thing. The ones that are using SnapChat aren't 60, 50 or 40-year-olds; they're 16-year-old kids. So, in order to take full advantage of that expertise and experience, we hired young people."
Disruption and technology
As with many of the firms that made the Virgin Media Business Disruptor 10 list, Steve believes Social Chain's incredible rise is down to prioritising disruption as well as technology.
"Disruption is at the heart of everything we've done," he says. "We started early and went very aggressively on our belief that the way to reach people in the future would be using big communities online. So, we built those communities in every area: the biggest fitness page, the biggest student community in the world, food, gaming – you name it, we have it."
And what about technology?
"It is also at the very heart of everything we do," says Steve. "Not only are we relying on the smartphone, but the platforms themselves. All of our assets and communities and all of our work is done using technology as the platform to get millions of people to hear a story. We use technology to stay ahead. In fact, every day when I wake up I get a text message about 10 things that have changed in technology and social media that will impact my business. Everyone in the company gets that message because it's a changing market and we have to stay on the pulse if we are going to win."
Currently the spend on social media advertising is growing at 20% per annum – more than any other sector. The future of Social Chain will depend heavily on this continuing, but Steve remains confident that it will grow further still:
"If you look at where attention is, money follows attention. It just takes time. Things like print are over-indexing on spend, radio is over-indexing on spend and TV is over-indexing on spend in relation to the amount of attention it has. Social media is the only form of media that has way more attention than it does ad spend. It catches up. History has proven that. Not only is the attention increasing, but the ad spend is moving in the right direction too."
Making the Disruptor 10 list is just one in a long line of successes for Social Chain. What advice does Steve have for other fledgling disruptors?
"The way you disrupt something is by focusing first on what you believe to be true right now and ignoring what convention tells you," he says. "Ignore how the business books tell you to start a business - they were written three years ago. Focus on what you know to be true and go from there."
We wish Steve and the rest of the Social Chain team all the best as they continue their disruptive journey.
Get Insights & Customer Stories from Virgin Media Business
Accelerate your business growth
with information, advice and more