Winner of the Best
Wholesale Fibre Provider
Building connections that matter
Powering millions of homes and businesses across the UK is one thing. But for us, it all starts by connecting people. And at Virgin Media Business Wholesale, we pride ourselves on knowing that our partnerships make a difference.
Whether you are simply buying a few circuits, or relying on us for a huge network aggregation project, we are invested in that partnership's success. Because somewhere down the line, people benefit from our underlying network. And that means something to us.
We're proud of the impact we make together.
Take your business to another level
Whether you're building out your own network or creating high bandwidth solutions for your customers, find out how we can help you scale your business in our Backhaul Network Services eBook.

We actively champion 'doing things differently'. Challenging the status quo and disrupting 'channel norms' in a business model or approach to market.
We ask the questions that nobody else is brave enough to ask. We aren't afraid to take on a challenge and change direction — even if that puts us in uncharted territory. From commercial innovation to digital evolution, together we can accomplish great things.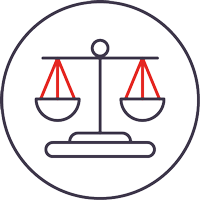 UltimateFlex is the first of its kind in the market. The product offers partners unprecedented flexibility and benchmarked rates
While our competition are increasing ethernet prices and making it more difficult for businesses to make the case for high-bandwidth connectivity, we are committed to reducing our standard tariff prices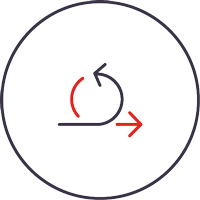 We recently changed our contract annuity model to reflect the channel's need for flexibility. This has meant taking on commercial risk as an organisation to enable partners to build innovative contracts and secure their own growth
Growth is our common goal, and we're focused on achieving that together. We work closely with you – which means truly listening, understanding and building solutions from the perspective of your business, and your customers.
Our products and propositions have your growth ambitions at the core. When you succeed, we succeed.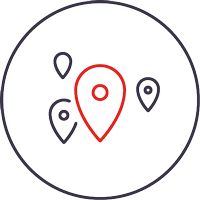 By the end of 2023, we will have covered our entire network with scalable architecture supporting 10Gb NE and optical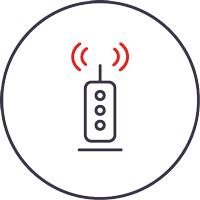 We're the biggest contributor to the Government's Project Gigabit broadband targets, upgrading the UK infrastructure to secure our digital future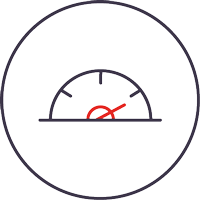 Investing in a brighter future
We make multi-million-pound investments in the national HCS network we have across our core sites – supporting the nation's growing demands for technology infrastructure outside ethernet
End customers' technology expectations have never been higher. That's why, together, we're building the infrastructure for smarter businesses and enabling more connected communities. We do this through fostering real, transparent and honest relationships.
We take pride in our partnerships. From nurturing flexible and innovative partnerships to developing future-facing technology, we're here to help you go further, and share more with society.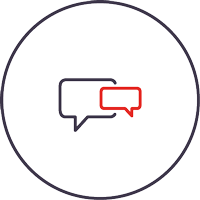 Our partners form the backbone of our propositions. We run bi-annual roundtables and ongoing feedback sessions to discover where and how we can go further, together
We're helping independent operators build out their own networks at pace and scale by providing backhaul across our core network, and underpinning their network with the performance, quality and certainty of delivery of our own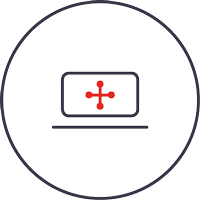 We are committed to improving the partner experience, currently upgrading our existing API services, so partners can interact with us in any and every way that works for their business
Businesses that operate their own fibre networks could be liable to pay a levy. Find out everything you need to know about fibre tax in our latest guide.

We're keen to meet new companies, especially those specialising in areas
such as systems and network integration, communications and IT services.
Typically, we partner with:
Network aggregators and internet service providers who will combine our services with similar offerings from other providers
Resellers and partners who may bundle our services to offer complete customer connectivity
Mobile operators who hop onto our network to build and roll out new services like 5G
System integrators who merge our products with their own to create complete solutions
Broadcasters who need reliable connectivity to transmit vast quantities of data
Cloud and data centre operators who will connect their national assets to provide a seamless end user experience
We're dedicated to your growth, and we'd be proud to be your partner. If you like the sound of our offering, please get in touch – we can't wait to hear from you.
Already white labelling our solutions?
We want to make it as fast and easy as possible to do business with us –
so we've developed Engage, our partner portal. Why not check it out now?
INSIGHTS & CUSTOMER STORIES
Learn more about what we can do for our customers