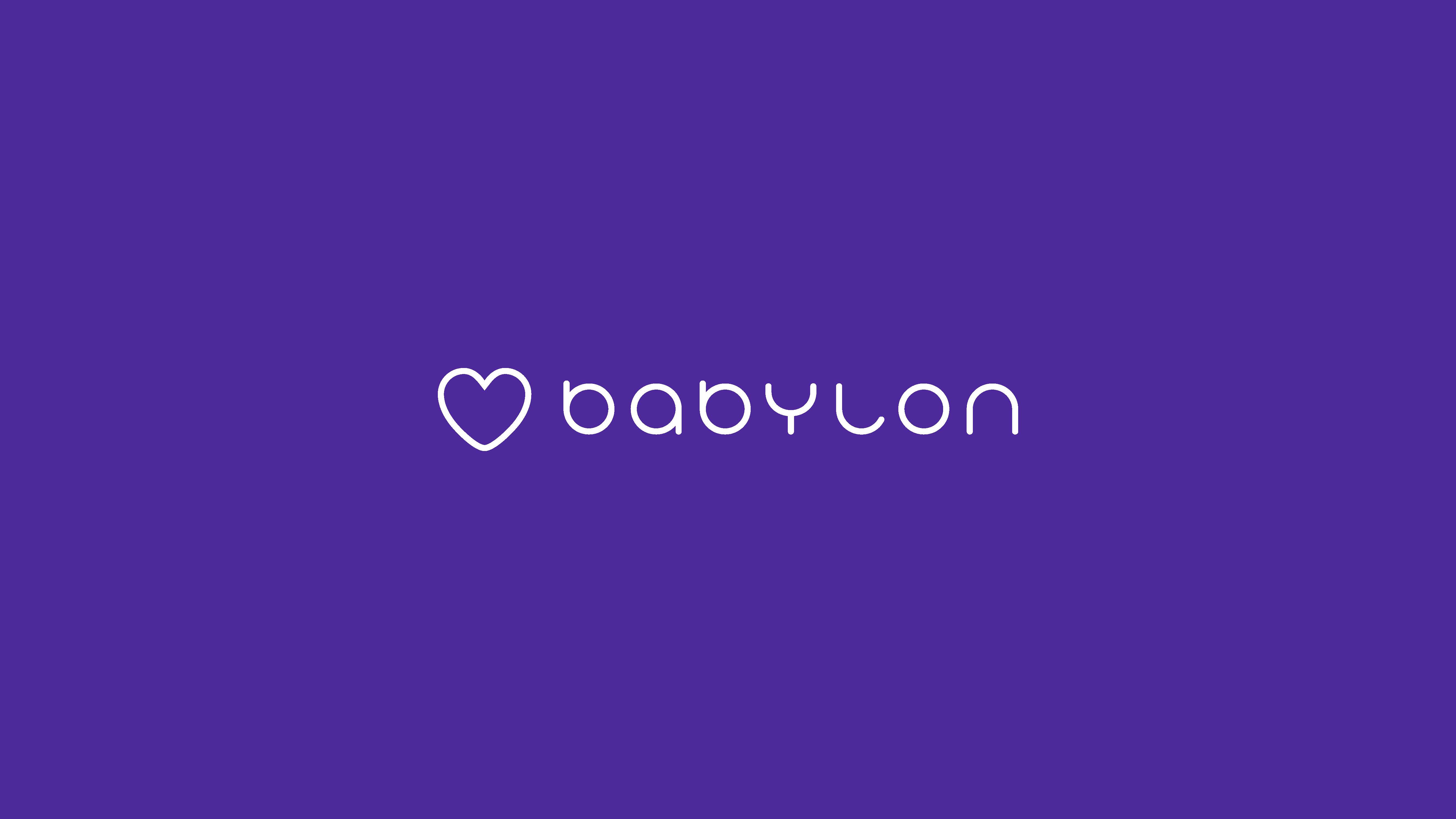 Could AI replace your GP?
The Virgin Media Business Disruptors to Watch 10 list, in conjunction with Fast Track 100, is back.
In a climate of 'disrupt or be disrupted', we're determined to help businesses triumph, and our leading-edge research and round-up of 10 of the UK's most disruptive companies provides much-needed insight into how it's done.
We've spoken to the movers and shakers in our 10 finalists to find out what makes them tick. And in this instalment, we learn that you should never underestimate the public's willingness to accept the new and exciting. Step up babylon…

The time-honoured tradition of attending a GP appointment could become a thing of the past if a certain British disruptor has its way.
babylon has developed impressive Artificial Intelligence (AI) technology capable of diagnosing ailments on patients' mobile devices, and even referring them to hospital if it's something serious.
The brainchild of Iran-born Dr Ali Parsa, who founded the Circle chain of private hospitals, babylon could rewrite the future of healthcare.
Ali says, "I think that the idea of going to a GP being engrained on people's psyches isn't actually true. It's not engrained on anybody's psyche to wake up at 8am and make sure they can make an appointment, to talk to a cheerful receptionist, then get a consultation slot three weeks away, perhaps spend three to four hours to get there, and finally visit one of the most infected places on earth, the GP's surgery.
"And all for the privilege of seeing a GP for a few minutes. It's just not right. babylon enables much of your healthcare to be done with AI and, when necessary, connects you with a doctor. When you use babylon once, you'll be asking why you've gone the traditional route for so long."
Accessible and affordable
Statistics show that patients are more open to using an AI doctor than you might think. When the NHS recently offered residents of London the opportunity to switch their GP to babylon, there were 10,000 applicants in the first two weeks.
But perhaps even more impressive is the way babylon is making health care accessible in countries where traditionally only the privileged could afford it.
"We created babylon to see whether we could make health care accessible and affordable and put it in the hands of every human being on earth," says Ali. "We first deployed here in the UK at the quality our people expect. Then we took it to one of the financially poorest countries in the world, Rwanda, to see if we could deliver it at prices they could afford.
Over 10% of the population has already signed up and we are now working with the Rwandan Government to make babylon available to the entire population. If we can deliver most of the health care people need on mobile devices they already have, that is highly accessible."
Recreating a doctor's brain
Naturally technology has played a key role in helping babylon to its current valuation of over $200m with a staff of over 250 and around 2,000 new users signing up every day, aged between 15 and 90. Its success is clearly a source of great pride for Ali, who has put his heart and soul into the project.
Ali says, "Everything we do is based on very deep technology. We basically recreated the brain of a doctor to be able to triage; to tell you whether to come and see a doctor or not. I saw a review of babylon the other day. A dad was saying his kid was sick, he made an appointment in seconds, saw a doctor in minutes and picked the drugs up within the hour. The child never left her bed. That's really something."
Dream big and be brilliant
As babylon goes from strength to strength, does Ali have any advice for other disruptive businesses?
"Dream big," he says. "It takes as much time to do something small as it does to do something big. Also build very fast, because time is of the essence, be brilliant and don't compromise.
"Remember that disruption for the sake of disruption doesn't make sense, but where there is a need that is not being met, you need to disrupt the existing model of delivery to come up with something fundamentally better. The existing model of accessing health care is essentially the same as what my grandparents had. They used to go on horses, I go in a car.
"Post-babylon, I don't think my grandchildren will recognise the model of healthcare we have received. They will look at it as something they would never had thought about."
We wish Ali and the babylon team all the best as they continue their disruptive journey.
Get Insights & Customer Stories from Virgin Media Business
Accelerate your business growth
with information, advice and more