How do we unleash best experience bar none in 120,000 UK hotel rooms and 32 airports (including Heathrow with its 75.5 million yearly passengers)?
With our WiFi.
Join them and create your own completely tailored service for your customers and guests. They can use the same ultra-secure corporate WiFi infrastructure as your employees – but the two are kept separate – so everyone's data is reassuringly safe.
Not only can you offer a service that makes customers want to spend more time with you, it's very simple for Virgin WiFi to make you money.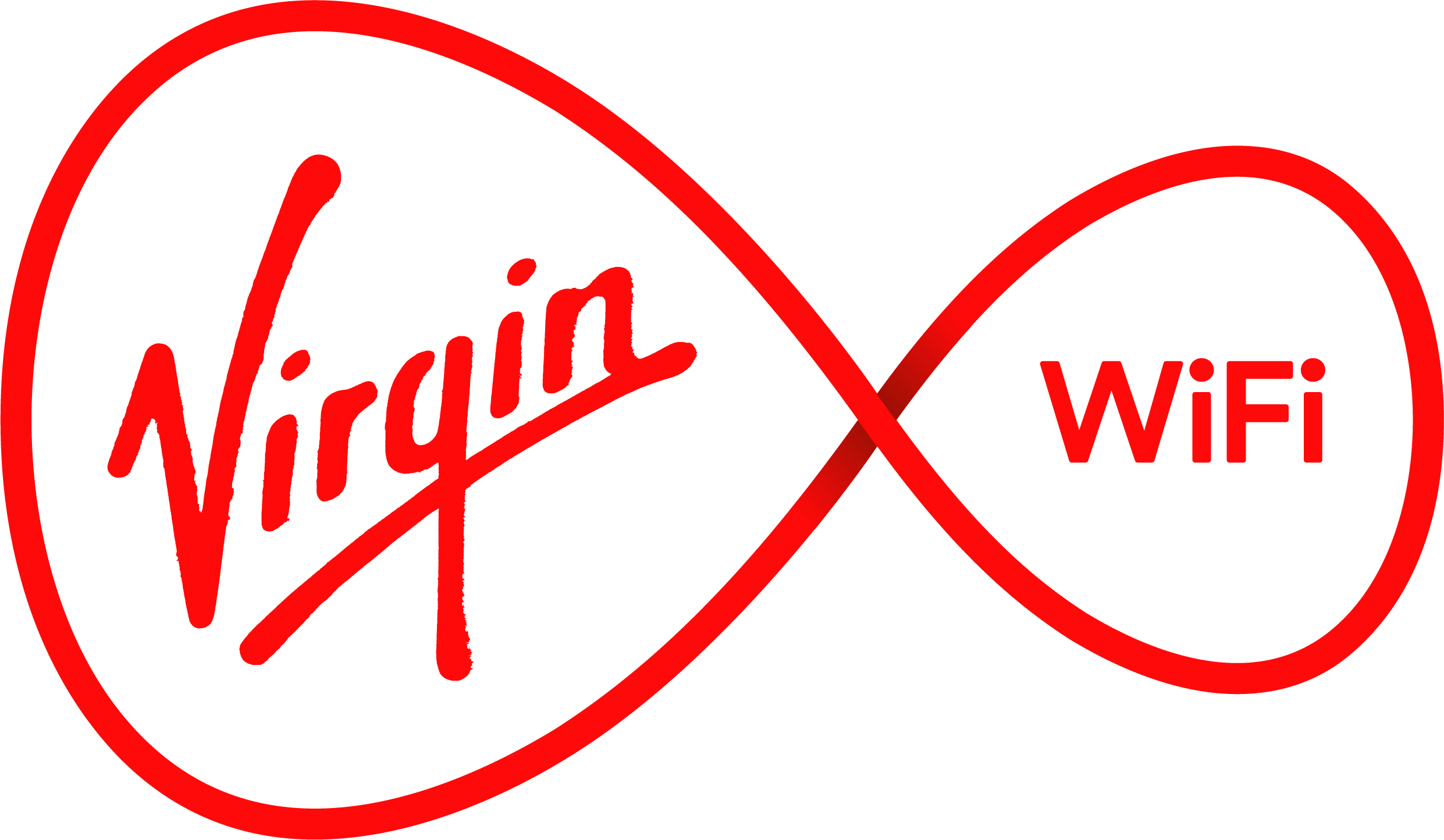 Discuss your needs with our dedicated Virgin Media Business WiFi team
Exactly what it sounds like. Or you can offer a basic service for free, while also offering paid-for premium service (extra time online or faster speeds)

By allowing customers to log on through social media, you may get a better insight into their interests to better target your campaigns
Advertising or sponsorship
Sell space on your splash pages rather than just displaying your own sales messages – and increase your revenue
Users register before they can access your WiFi – it's a potential gold mine of data for your marketing. Get their consent and you'll get their dwell time, location analytics and user demographics too
Our technology gives you real-time data, which you can use for highly personalised and timely marketing opportunities
Other features of Virgin WiFi solutions
Solutions to support your Virgin WiFi...
Do more
with your connection
Accelerate your business growth with information, advice and more