Virgin WiFi can be the difference between liking a brand and loving it.
How so? Offering exceptional WiFi lets you target select groups of consumers and professionals. It's a smart way to promote your brand, because you're giving your customers or guests something that they value.
Experience the Virgin WiFi difference
Choose the WiFi that powers Europe's busiest airport (Heathrow has around 60,000 people connected at any one time and 3.4m sessions a month), 16 councils right across the UK – and everything in between.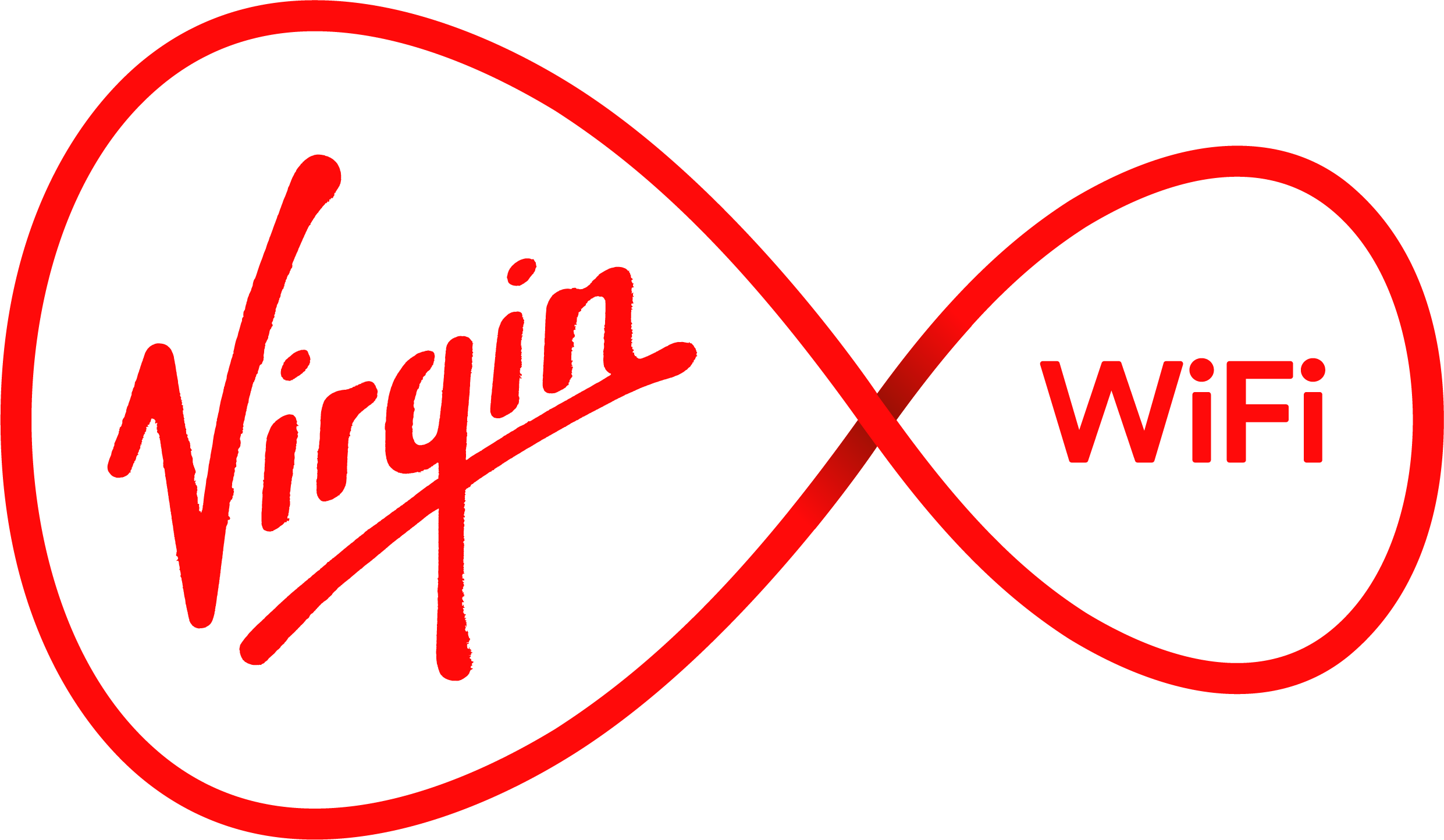 Discuss your needs with our dedicated Virgin Media Business WiFi team
Fast, flexible and reliable
Let your users read, tag themselves, share pictures and write reviews until their hearts are content. The longer dwell time means a higher engagement rate.

Our media services showcase your brand, not ours. Virgin WiFi lets you customise your landing page so they look like part of your website.
Looking for an experienced partner? Try one with over 20m sessions a month in 5,200+ premium WiFi locations across the UK.
Consolidate your brand, maximise impressions and boost the click-through rate. Plus logins give you the chance to collect valuable customer data.
Need standard media placements or banners, sponsorships and landing page takeovers (including video), programmatic ads, demographic targeting or custom advertising strategies? We've got you covered.
Solutions to support your Virgin WiFi...
Do more
with your connection
Accelerate your business growth with information, advice and more