We provide the network, but as far as your customers are concerned, the service is all yours.
What we offer is the infrastructure, scale and expertise to offer your customers the highest quality WiFi experience available.
Whether you're looking to make money directly from customers, from sponsorship or by building great customer experiences – we'll help you every step of the way.
Find a wholesale partner you can trust
From Heathrow, the world's busiest airport to London Underground, our network provides fast, secure WiFi to vast numbers of users, every day. Speak to us and discover what we can do for your business.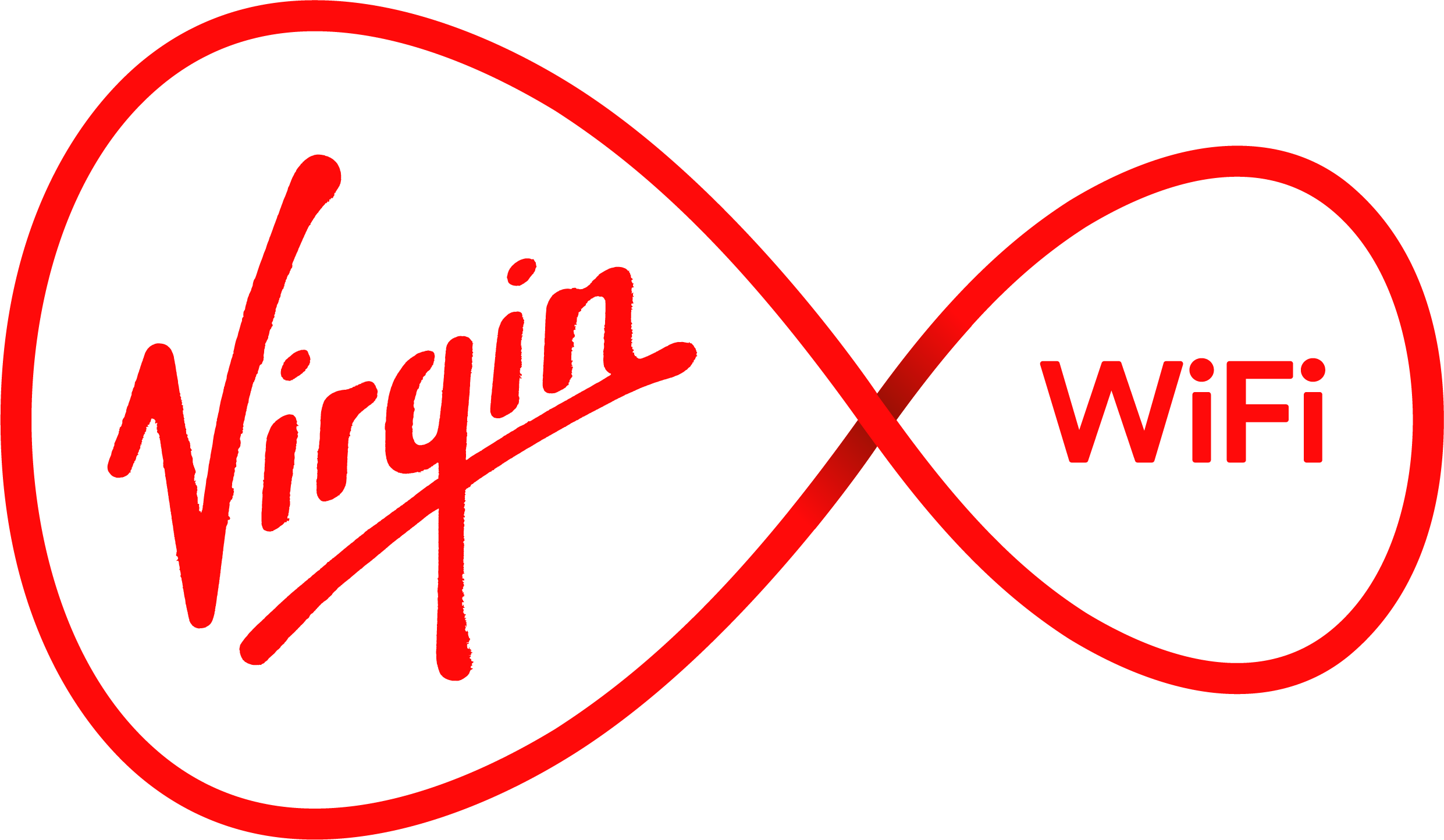 Discuss your needs with our dedicated Virgin Media Business WiFi team
You own all customer data – that includes any you capture as part of their WiFi sign-up process. You'll have full visibility of the users on your network. And (unless you choose to sell adspace or sponsorship) the only brand your customers see is yours.
Scale and experience on your side
Our network's growing. Fast. And we focus on premium public locations and high footfall areas. So whether you are a Mobile, Fixed or Virtual Network Operator we can connect as many of your customers as possible.
You can offer different tiers of service. Either paid or linked to your loyalty programme – with longer time online or larger data quotas. You'll expand your footprint while offloading data traffic onto our network. And your customers get fast, secure connectivity, exactly where they want it.
Offer a seamless experience
Let your customers get online quickly and easily. You're supported by the very latest technology, so you get a hassle-free user experience and great performance. That's great news for your customers (and for your brand).
Our wholesale partners include Vodafone, EE, O2, who offer their customers free WiFi over our network on the London Underground. Our exceptional track record delivering high availability networks means you know you're in safe hands.
Solutions to support your Virgin WiFi...
Do more
with your connection
Accelerate your business growth with information, advice and more