Work-Life Balance, But Not As You Know It - Download Our Latest Infographic
How Digital Connectivity Tools are Creating a Whole New World of Work
In the UK, the way we work is changing. Digital connectivity tools are transforming the way we work for the better, raising productivity and increasing job satisfaction. Whether it's an extra day working from home, or just being able to get a head start on emails during the morning commute, 70%
of office workers now say that working flexibly allows them to get more done.
It's not just about flexible working however. An office space with great connectivity and access to the latest digital technology is a happier and more productive environment, a key factor when it comes to attracting and retaining a talented workforce. It should come as no surprise then, that over half of C-suite professionals in London will pay a premium for top tier digital connectivity in their offices.

Find out more about how digital tools and technology are transforming the way we work. Download our brand new infographic, Work-Life Balance, But Not As You Know It.
Get all the insights straight to your inbox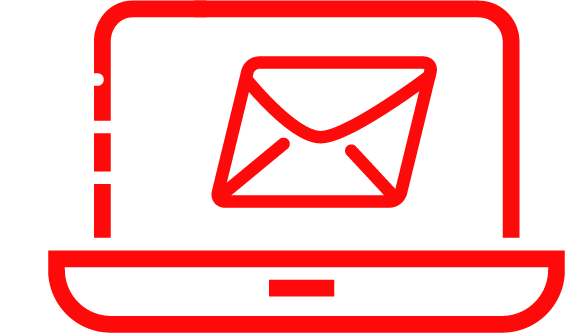 Download our top guides and reports
Like this article? You may also be interested in these too!