Doing more with Digital DNA
Virgin Media Business and Digital DNA partnership returns for a second year.
Following the success of last year, we're delighted to announce our second year of partnership with Digital
DNA.
What is Digital DNA? Only Ireland's leading business and technology event. It brings together all industries and sectors to realise the potential of digital technology in their organisation. The mission? To share knowledge and build relationships between delegates and partners – helping turn any tech obstacles into business opportunities.
In five short years, Digital DNA has grown from 180 delegates to more than 2,000 – located in over 20 countries. That's why they've created an incredibly collaborative digital environment; one that fosters learning, networking, collaboration and, ultimately, faster business growth.
This year, it's anticipated that the event will be the biggest one to date, with over 3,000 delegates expected in the heart of Belfast for two days of networking, inspiration, workshops, keynote speakers and socialising. Delegates will range from start-ups to multinational organisations, including every company, industry and sector in-between. On the day, they'll be able to attend practical studio sessions, hear from internationally recognised thought leaders, network with industry experts, and collaborate with their peers.
Seamus Mccorry, Head of Sales and Presales NI at Virgin Media Business, is excited about the business partnership and its potential to build upon the success of last year. He commented, "I am delighted to announce the continued partnership with Digital DNA for 2018. Belfast is fast developing a reputation as a hub of entrepreneurial and academic talent in the digital sector, and Digital DNA is a fantastic way of showcasing this. We look forward to building on the successes of last year."
Northern Ireland businesses must capture a greater proportion of the digital economy. At Virgin Media Business, we believe that no person or business should be left behind. We aim to support businesses as they seize the opportunity of the digital future, and our partnership with Digital DNA will allow us to continue to do this.
Make sure you're at the 2018 Digital DNA event for our studio session on the 19-20th June. You'll hear Steve Wind-Mozley, Director of VMB Digital, deliver an exciting keynote session on day one in our innovation studio.

We look forward to showing you how we can help you unleash your digital potential.
Want to find out more or register your interest? Contact businessNI@virginmedia.co.uk

Get all the insights straight to your inbox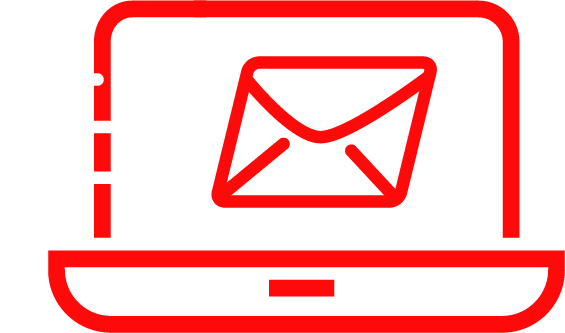 Download our top guides and reports
Like this article? You may also be interested in these too!