Get ready to raise your voice
Future-proof your business with Cloud Voice
Did you know over half of callers are irritated when they can't speak to a real person?
Your voice is the most powerful part of your business armory – and now's your chance to free it.
With enhanced call handling, the ability to direct calls quickly, automatic security and more, you can future-proof your business today with Cloud Voice. It's time to ditch the old-school landlines and frustrated customers.
Find out more by watching the video below.
Get all the insights straight to your inbox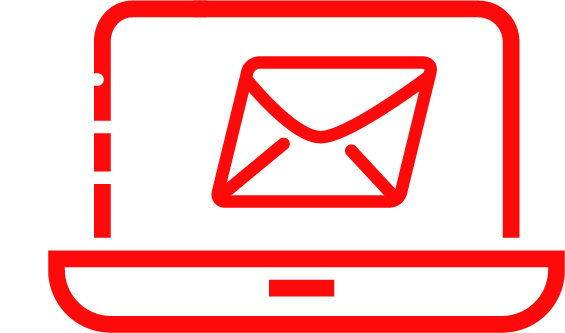 Download our top guides and reports
Like this article? You may also be interested in these too!