From access control to ZIP
In just a few decades the internet has changed the world. It's now hard to remember life before email, handheld devices and Netflix. But with the exhilarating pace of change has come a – sometimes bewildering – array of new security terms. Cut through the jargon with this handy guide, and learn the lingo in seconds.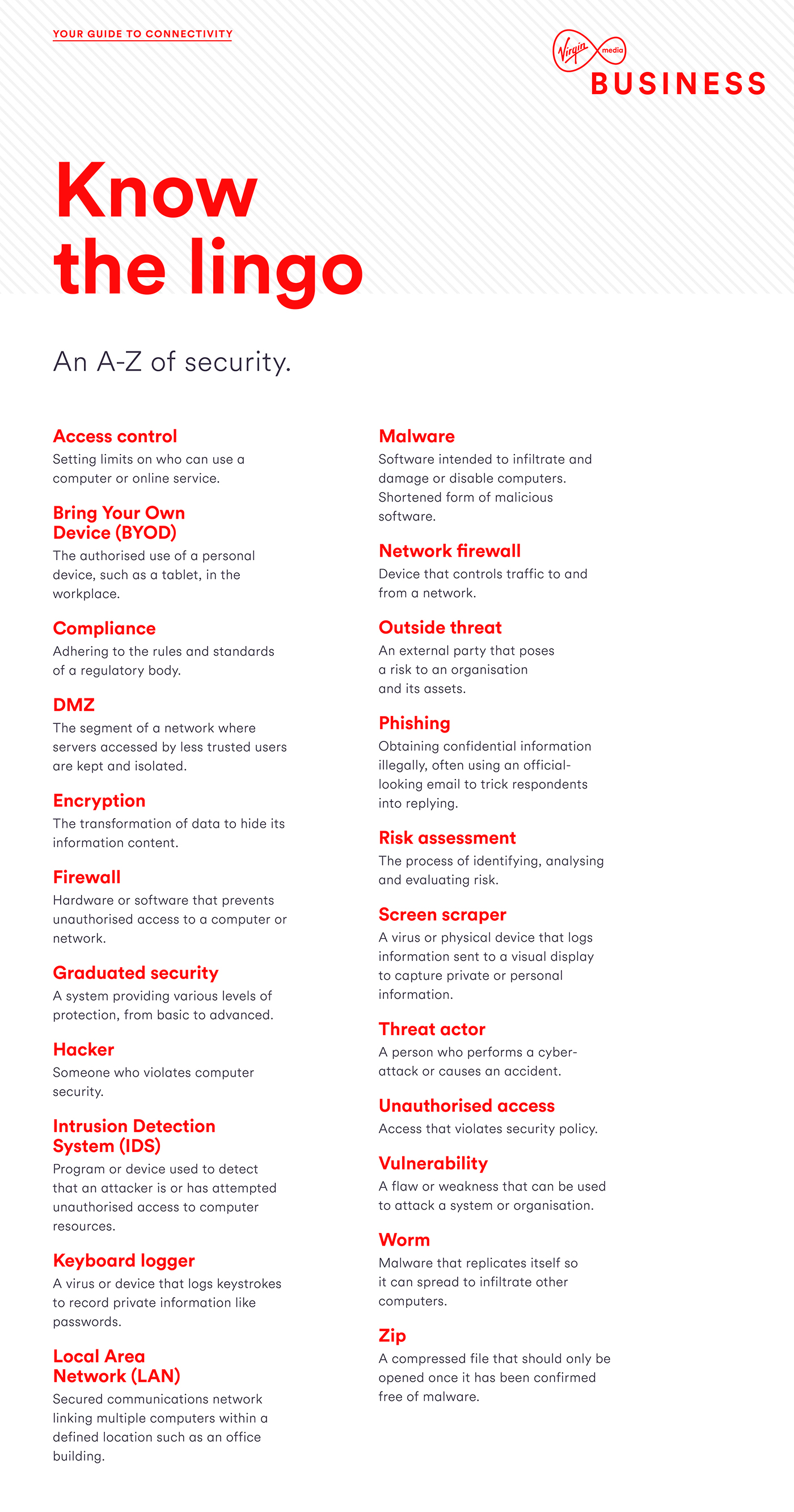 Want more information about making your business secure? Check out our security solutions page.

Get all the insights straight to your inbox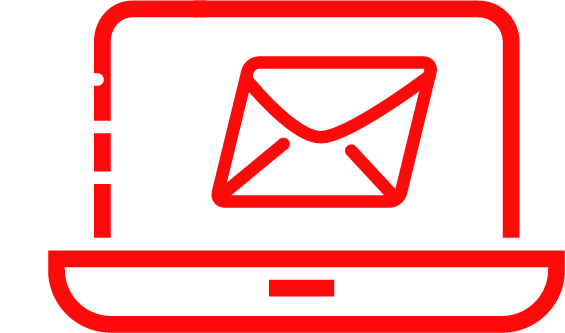 Download our top guides and reports
Like this article? You may also be interested in these too!