Unleash your business with Voom Fibre
Internet that changes your everything
Watch our Voom Fibre video to find the right package for you and your business. Our ultrafast broadband can help support your digital journey and make changes to your customer and employee experience, IT Infrastructure and Business Intelligence. Find out more about Voom Fibre today!

Get all the insights straight to your inbox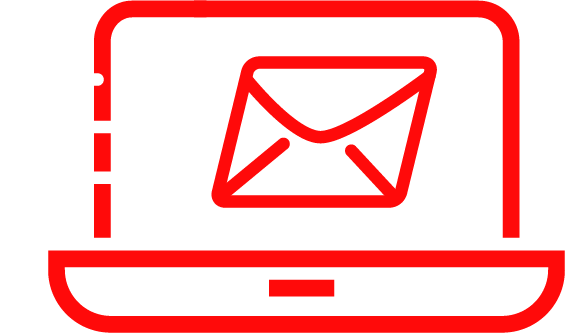 Download our top guides and reports
Like this article? You may also be interested in these too!
Our UK based sales team are open Monday - Friday, 8am - 6:30pm