Employee benefits: what's the real worth?
From health plans to HR, we look at the power of perks
Work perks have evolved over the last few years – these days it's not just health plans and cycle schemes that are on the cards. There's been a rise in trendier in-house benefits ranging from table-football in the foyer, to office slides. But how much difference do these perks really make?
Evidence suggests that in-work benefits do have a genuinely positive impact on employees. A poll by bankingrefunds.co.uk found that receiving perks made 36% of British workers significantly happier at work. Another study* revealed that 66% of staff said they would be more likely to stay with an employer that offered good benefits.
It's easy to see why – a perk is something that goes beyond the employer's contractual obligations. It's an extra, a sign you're valued and appreciated, that your employer is going a step further to support your wellbeing. Certain perks like gym memberships or providing healthy snacks are popular and offer direct health benefits, while flexible-working hours or money off household items to reduce bills can help to eliminate stress. Perks like these contribute to a healthier, happier workforce, which is obviously good for your employees. It's also very good for business.

Motivated and happy staff are more productive – and a pleasant, positive work environment is a benefit in itself, but businesses who offer work perks also reap the rewards even before their staff have started. Work perks can play a big part when it comes to recruitment. High staff turnover is a costly issue faced by small and large businesses alike. It takes time and money to recruit and train workers and an appealing employee-benefits scheme can really help a business to stand out from the competition. The benefits a company offers are often seen as an indication of their ethics and brand values, it's a great way to differentiate yourself and attract the top talent. Perks also help when it comes to retaining staff. So a good benefits scheme is a great way to cut recruitment costs from start to finish.

Offering company benefits isn't just for giants like Google – they don't have to cost the earth. Staff discounts are an effective tool and easy to implement. But a key thing to remember is to provide broadly appealing benefits so that no one group is over-catered for, or alienated by what's on offer. An office climbing wall may get millennials salivating, others will be more interested in childcare vouchers.
Feel the benefit – without the hassle
As a Virgin Media business customer you can join our very own staff benefits programme – Virgin Media Affinity – for free. By signing up as an Affinity partner, your employees get access to great savings across a wide range of Virgin brands. Not only can they save up to £180 a year on Virgin Media's home services (broadband, calls and TV) compared to widely available customer offers, they'll also get exclusive deals on other Virgin Group products such as Virgin Wines, Virgin Experience Days, Virgin Pure and more. Once you're set up, it's very easy to manage, we provide all tailored materials you need to update your benefits portal and share these deals with your employees. If you're interested in creating a benefit scheme for your staff, speak to your Virgin Media rep to find out more.
*Employee Insight Report 2015 – Capita Employee Benefits
Get all the insights straight to your inbox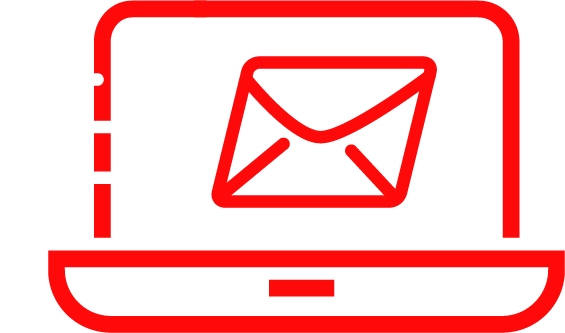 Download our top guides and reports
Like this article? You may also be interested in these too!