What Your Small Business Needs to Know about Changes to GDPR
Our free webinar gives you the down low on new regulations and changes to customer data protection.
Sometimes, it's the small changes that end up having the biggest impact. One carefully placed call to action can often make all the difference when ensuring a sale, or generating a lead for your business. Unfortunately, the same is also true of the less exciting stuff, like data protection legislation. Recent changes to GDPR means that small businesses might well need to review how they handle customer information which, in this data driven world, could have a massive impact.
We've partnered with the Federation of Small Businesses to create a webinar designed to help you navigate the new rules and regulations around GDPR. We'll be covering everything from the law itself and its potential implications for small businesses, to the most immediate steps you need to take to ensure you remain compliant.
With speakers from the FSB's First Voice and Legal Protection teams, this webinar will make essential viewing for any small business owner concerned by the consequence of changes due to GDPR.
Small businesses thrive on information, and these changes represent fundamental changes to the way in which you interact with your customers' data in the digital sphere. Keep your business ahead of the game and listen to the webinar today.
Get all the insights straight to your inbox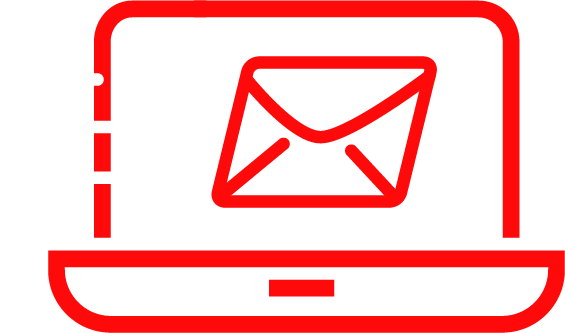 Download our top guides and reports
Like this article? You may also be interested in these too!