How Voom Fibre accelerates business
Here's how we helped a family-owned company unleash their digital potential
Since 1983, Gardinia Windows has provided homeowners in West Yorkshire with their windows.
But when the company branched out to establish 'UPVC Spares 4 Repairs', they needed to make sure they could keep up with the demand.
What they needed was a cost effective, reliable, faster internet connection to fulfill their increasing orders.
That's when they found Virgin Media Business's broadband- Voom Fibre. Since then, they haven't looked back.
Watch the video to hear their story.
Get all the insights straight to your inbox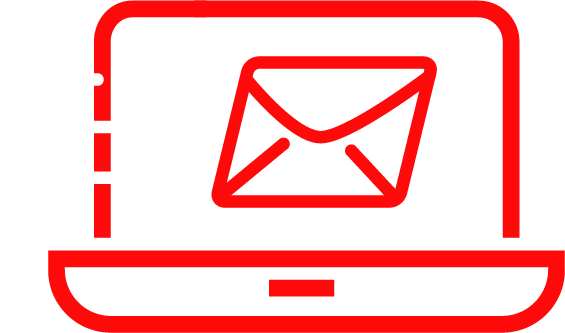 Download our top guides and reports
Like this article? You may also be interested in these too!