The best in the North-West
VOOM semi-final with Moneypenny and Tech North Advocates
Nikki Bedi brings us the latest VOOM Podcast from Virgin Media Business from the city of the moment – Manchester. It's semi-finals day at VOOM 2018 and 80 of th UK's hottest businesses and start-ups are getting ready to pitch for a share of £1m in prizes.
Surrounded by entrepreneurs, Nikki takes advantage of the new setting and is joined by some of the best in the North-West. Enter Rachel Clacher, co-founder of office-outsourcing pioneers, Moneypenny and Naomi Timperley, co-founder of Tech North Avocates, an initiative set up to champion digital businesses in the region.
The three talk all things digital with a focus on the talent that's pouring out of the North-West at a steady rate. From tech start-ups to the people behind the scenes who are disrupting the industry and making themselves heard through collaboration, problem solving and agile working – to name a few.

We also hear from two of this year's VOOM partners, Mark Brant, UK Managing Director of Paypal, and Suw Charman-Anderson from Ada Lovelace Day, who give us their top tips on how to grow a business internationally. Sound advi ce.

Don't forget, you can download and subscribe to the VOOM podcasts on iTunes or
listen over on Acast too. Visit the VOOM competition for more info on VOOM 2018.

MAKE THE WORLD
YOUR WORKPLACE
New Voom Fibre 3+
Up to 350Mbps ultrafast business broadband, landline & 32GB 4G SIM
Get all the insights straight to your inbox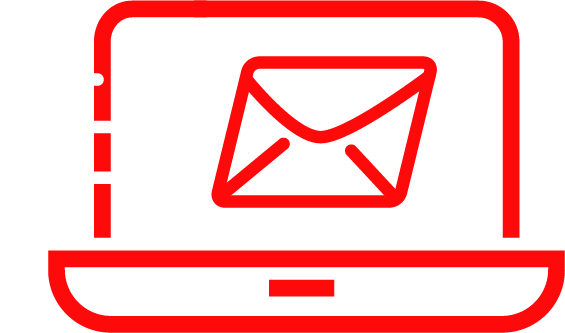 Like this article? You may also be interested in these too!