The VOOM podcast episode 3 - tips from the professionals
This is the week that entries close and the race for votes hots up, so the latest episode of the VOOM podcast is all about the power of publicity.
Nikki Bedi's studio guests include Jamie Bolding, who founded Jungle Creations – one of Facebook's hottest properties, bringing in more than 5 billion monthly video views, Martin Adams from Codec.ai – who use artificial intelligence to help brands improve their social media performance, and writer and presenter Emma Gannon who set up the Ctrl/Alt/Delete podcast and has recently written The Multi-Hyphen Method.
The conversation naturally focuses on the role of social media influencers, how to create incredibly effective social campaigns and the important feedback loop that social channels provide all businesses and brands. But the gathered experts also cover off whether or not it's appropriate to offer advice to this year's VOOM Entrants [Hint: They each have some most excellent TIPS to share.] And the difficulties of scaling a business quickly.
Also on this week's podcast is out of home advertising specialist Joe Hills, who runs JC Decaux's Nurture programme - set up specifically to help SMEs develop targeted and effective out of home campaigns. JC Decaux are long-term VOOM partners, supporting previous winners with significant media campaigns and this year contributing to the Crowdfunder Award alongside Crowdcube as well.
You can subscribe to the podcast on iTunes, or grab it from Acast too.
MAKE THE WORLD
YOUR WORKPLACE
New Voom Fibre 3+
Up to 350Mbps ultrafast business broadband, landline & 32GB 4G SIM
Get all the insights straight to your inbox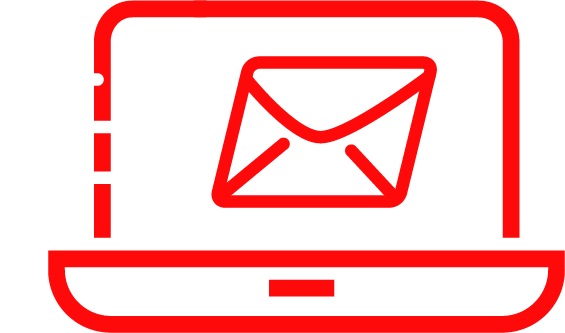 Like this article? You may also be interested in these too!