Sleep tight and cycle bright
The VOOM podcast episode 2
Are you sleeping comfortably? Then we'll begin.
In Episode 2 of the VOOM Podcast, Nikki Bedi talks to two entrepreneurs well versed in how to take their startups to the next level. Horizontal in one case.
Emily Brooke quit her Oxbridge course to focus on product design and came up with the Blaze bike-light – a laser image of a bicycle which is beamed in front of cyclists deliberately to show up in drivers' blind-spots.
Emily talks about her drive to improve cyclists' safety, and how she's seen her innovative bike light welcomed by the cycling community – to the extent that you'll now find Blaze lighting the way for Santander Cycles all across London.
And from pedalling fast to lying down, Nikki then picks up on the importance of great branding with Jas Bagniewski, the founder of Eve Sleep. She just about holds it together when she deliberately asks him, 'So what's beautiful that happens in bed?'
You'll have to listen to the podcast to check out his reply.
And to find out the lengths he was prepared to go to when his 24-hour production line was threatened with closure.
Also this week we catch up with Toby McCartney, founder of Macrebur and last year's VOOM winner. Toby shares his advice for people pitching in 2018 – get that video looking great – and tells an incredible story of how his Scottish startup has gone from 'idea' stage to laying down roads all over the world in the space of two years.
Head over to iTunes, Acast or your podcast app of choice to check out the VOOM podcast.
MAKE THE WORLD
YOUR WORKPLACE
New Voom Fibre 3+
Up to 350Mbps ultrafast business broadband, landline & 32GB 4G SIM
Get all the insights straight to your inbox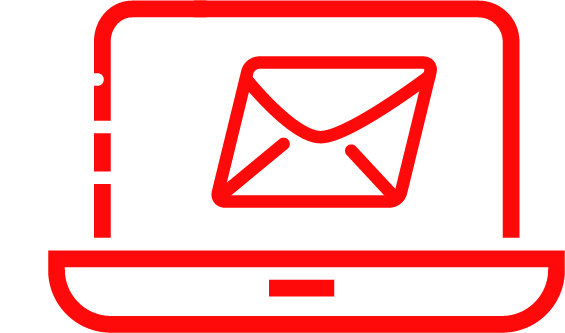 Like this article? You may also be interested in these too!