Final thoughts from our all-star judges
Nikki Bedi hosts the podcast we've all been waiting for – it's finals day at VOOM 2018 and our highlights come straight out of our London venue. The semi-finalists have been whittled down to just six who now have the chance to pitch in front of our judging line-up. And what a line-up it is.
Nikki speaks to our very own Sir Richard Branson, along with fellow judges Susie Ma, Founder of Tropic Skincare and ex Apprentice finalist (who happens to know a thing or two about the pressure of pitching). Nikki is also joined by Richard Reed, co-founderof Innocent Drinks, TV presenter Sophie Morgan and Virgin Media Business Managing Director, Peter Kelly.
With top tips and shiny pearls of wisdom a plenty, we get the scoop from Toby McCartney, our VOOM 2017 winner and CEO of MacRebur. And if that wasn't enough, make some space in your headphones for the one and only, Sir Mo Farah.

Don't forget, you can download and subscribe to the VOOM podcasts on iTunes or or listen over on Acast too. For more information about the VOOM competition itself, click here.

MAKE THE WORLD
YOUR WORKPLACE
New Voom Fibre 3+
Up to 350Mbps ultrafast business broadband, landline & 32GB 4G SIM
Get all the insights straight to your inbox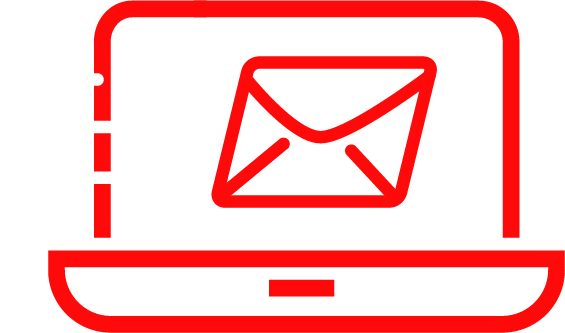 Like this article? You may also be interested in these too!