Wine Picker - the pocket-sized Sommelier
Not many entrepreneurs try to develop an app that could put themselves out of business, but the VOOM entry from Wine Picker aims to do exactly that.
Sommelier to the stars Julien Sahut, who has chosen wine for David Beckham, Angelina Jolie and Johnny Depp, launched Wine Picker to help everyone find the right bottle.
Julien, who is French but has lived in London for eight years, is a familiar face at some of London's best restaurants – Michelin-starred Hibiscus, China Tang at the Dorchester, and Sexy Fish in Mayfair.
It was over a game of football with a friend that an argument erupted over whether an app could double as a sommelier. That ding-dong led Julien and his adversary Josselin Guibert to create the 'e-sommelier' application, Wine Picker.
Julien says: "Although Wine Picker hasn't launched yet, we've had 10,000 downloads already. People are becoming very choosy about the wine they drink and are looking for quality plus value. Wine Picker helps with that."
How does it work? Restaurants with featured wine lists show up in orange on the app's map. Diners enter their price range and food choices, and the app presents them with the five best suited wines.
Julien believes the reason 60% of restaurants don't make it through their third year is because they fail to exploit lucrative wine sales. While Wine Picker is free for the user, it will generate revenue when mass adoption provides valuable data that restaurants can use to boost their profit.
Julien says: "We're very excited about the opportunity because we entered VOOM in 2016 but didn't get very far. It was probably too early. Richard Branson is one of the biggest British entrepreneurs and I know he enjoys a glass of wine, so reaching the final could be a game-changer."
Get all the insights straight to your inbox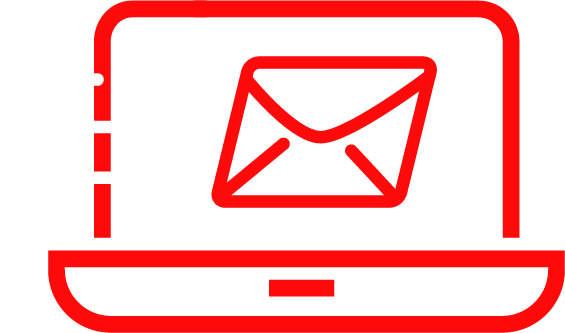 Like this article? You may also be interested in these too!