So, what happens at the semi-final?
With voting now in full swing, we're hurtling towards the VOOM 2018 semi-final. On 21 May, our top 40 from each category will gather in Manchester to find out who's going through to the final ­– the chance to bag some of that £1m in prizes.
In the meantime, here's what's happening between now and the first big decider of the competition.
Voting closes at 7pm on 15 May. Any votes cast after 7pm will not be counted, and we'll make a final check of the leaderboard to make sure all voting activity has been legit.
On 16th and 17th May we'll notify our semi-finalists by email, telling them when they're on and when they need to arrive at the venue. You'll be given a specific time slot, and yes we'll take into account travel times wherever possible!
Here's what semi-finalists need to know:
You can bring your team – family and friends – but no more than 5 please (including you!)
You can bring hand-held props, but bear in mind there won't be a screen or projector
Your team will be able to watch you pitch, but they can't help you pitch
You have 2 minutes to pitch, then 4 minutes to answer questions from the judging panel
Then, brace yourself for The Grill. Three experts will quiz you on your idea. They'll be scrutinising your finance planning, marketing, leadership and your business acumen
There'll be loads of opportunities to chat to other pitchers and to get 1:1 mentoring and business advice from our VOOM partners.
And we'll be filming and live-streaming the entire event, so dress to win!
Semi-finalists will be contacted individually via email and/or 'phone, in the meantime keep driving the votes to give you the greatest chance of making the top 40!
Get all the insights straight to your inbox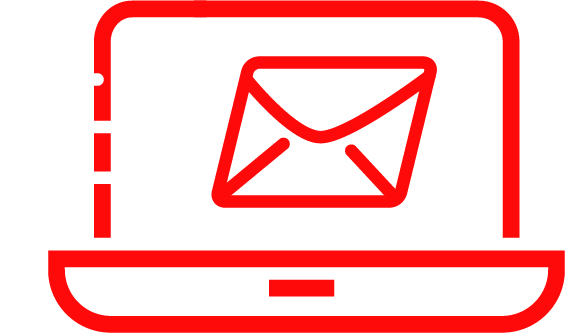 Like this article? You may also be interested in these too!