Cheating...don't be tempted
Hey VOOMers, a quick word in your ear 'ole… It's time to talk about voting. And temptation.
Now you've entered VOOM, the pressure is on to get those votes. We've already seen some incredibly creative approaches. And we know we'll see many more.
We've also got heaps of advice for you about how to use PR to get your message out there, should you need it.
But, as we did in 2016, we've also spotted a few dodgy websites offering to sell votes.
Our advice to you - don't even be tempted.
We know that 99% of VOOMers will always play fair, but just in case you're in that 'WIN AT ALL COSTS' camp, our advice is: play to win. But play by the rules. As you'd expect, we have some very sophisticated systems in place to spot votes that appear fraudulent. And then take whatever action we need to – including disqualification if necessary.
All our previous VOOMers agree - the best way to climb that leaderboard is sheer hard work.
If you have any other questions about VOOM 2018 don't forget our amazing FAQs page. But in the meantime get back to your PR – and if you haven't begun crowdfunding yet, or cast a few votes yourself, now's the time!
Get all the insights straight to your inbox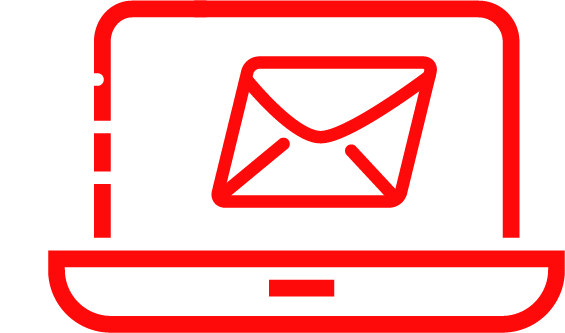 Like this article? You may also be interested in these too!