Congratulations to our VOOM semi-finalists, for the Spark & Startup Category, and the Scale & Grow Category.

Grow Your Start-up with Smarty Software
Enigma- Diabetic Socks
Know what your shoppers need before they do
Enter Eden ~ 100% Natural Powdered Vegan Mylk
Shadow Laser Runner
A Niftie Option to Feed a Family for Pennies
iDropped It
Never Stop Learning with Future London Academy
Disrupt A Multi-Trillion Dollar Ecommerce Market
Apples & Pips - Gifts that keep on giving
360-eBooks with Alice in Wonderland in 360
Visdea app - Empowering Local Businesses
GOBBLER BOATS - CLEARING OUR OCEANS OF POLLUTION
Zoom Abroad: Bringing abroad closer
Snaffling Pig
Sun Exchange | Buy-to-lease solar cells
Essex Girl Beauty - Presents L-Fre
Signin - Welcome to the future of employability.
MentorYou MU app | Global Mentoring Space
Pioneering Digital Reality Competition Gameshow
Beer Done Differently
TubieeGo | Putting Style into Tube Feeding
JustSeats - Game Changing Event Tickets
Fire Escape Kit by Fayamask
KOTANICAL | Grow, Distill, Collaborate
Mo Bro's | The Brotherhood of Grooming
Unicorn Electrics: The Next Step in E-Mobility
Grocemania | London On-Demand Grocery Delivery
Get Wonky - Making juice out of misshapen produce
Junior Einsteins nourishing a love of science
Join our Recruitment Agency Revolution Today
Give Bytes - the future of crowdfunding
Saving the Oceans One Shoe at a Time
Dorset Science & Technology Centre
Empowering Learning Through Augmented Reality
Revolutionising Social Media For Women
Vegetarian robotic kitchen
Personal Pursuits - The Real Social Network
Castify - the easiest way to cast actors
EmptyTrip - Solving Tomorrows Problems, Today
Rejuce - Beautiful juices from ugly fruit & veg!
V-ATE -PIT STOP DINING EXPERIENCE
social enterprise network marketing company
Debate Mate. Leading the thinking revolution.
The Black Milk Experience
The Ocean Bottle
Gas and Electricity Supply - Profits to customers!
Action Petz - Where dogs' dreams come true
Stem + Glory - The Future is Plant Based
Nutriri* is changing dietland
CONSCIOUS CONSUMERS
Pip and Nut: It's the nuts!
Nanny's 24Hrs Company Limited
A Veterans Only Handyman Service
SYMPOSIUM coffee house EXPANSION
Serving the Homeless with Surplus Food
Creative Arts Therapy for Traumatised Children
GoodBox: Revolutionising the Charity Sector
Support us and help us protect street children
Detecting and supporting communication disability
Evolving Character, Culture & Community
Shootsta: The Next Generation of Video Production
Hotailors.com - Booking and expense marketplace
Sharing Economy Makes Global Expansion Easy.
London to Sydney on A330-200 nonstop at end 2018
Health Monitoring online
Empower Women Self Defence & Self Employment
Read Between The Signs.....
Pan-n-ice
Atmosphere Airlines UK/Thai
Entrepreneurs Without Borders
NokarOnline
Non Profit Record Label
Your worldwide connection
Drive-thru shop
Get all the insights straight to your inbox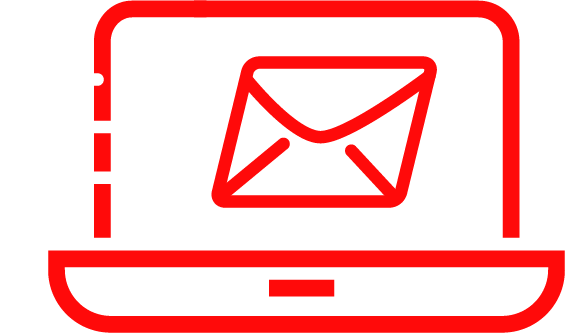 Like this article? You may also be interested in these too!