Congratulations to our VOOM finalists, for the Spark & Startup Category, and the Scale & Grow Category.

Castify - the easiest way to cast actors
Gobbler Boats - clearing our oceans of pollution
Junior Einsteins - nourishing a love of science
Rejuce - beautiful juices from ugly fruit & veg!
Action Petz - where dogs' dreams come true
Therapy Box - detecting and supporting communication disability
Get all the insights straight to your inbox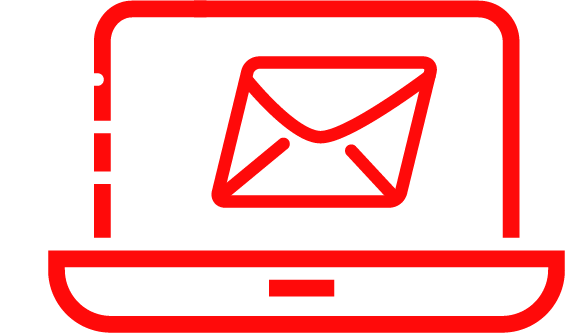 Like this article? You may also be interested in these too!