VOOM 2018 winners - where are they now?
Earlier this year, we set out on our hunt for the UK and Ireland's most promising, disruptive businesses. More than 3,500 businesses battled it out to win over the public vote and our expert judges, including co-founder of Innocent Drinks Richard Reed, serial entrepreneur and TV presenter Sophie Morgan, finalist in 'The Apprentice' and founder of Tropic Skincare Susie Ma, MD of Virgin Media Business, Peter Kelly and of course, Sir Richard Branson himself.
Four months on, we are thrilled to share an update on how our VOOM finalists are getting on, with an exclusive look into how they are spending their share of £1m in prizes.
The VOOM competition offers a variety of prizes designed to support each finalist as they transform their business. Each prize is tailored to the winner's individual needs and delivered not only by Virgin Media Business, but by all of our partner companies too. Prizes range from cash to one-on-one consultancy, as well as exclusive VOOM advertising credits and of course, an upgrade to the latest in dedicated connectivity, the building blocks of the finalist's digital transformation.
Our VOOM 2018 winners are just at the start of an exciting journey. Here's a glimpse of what they have been up to so far:

Our Scale and Grow winner, specialist assistive technology and education app developers Therapy Box, are working on an exciting new project to help screen children for developmental language disorders. To help them build and power the app, they are launching a gamified data collection campaign that will assist the development of machine learning technology.

Runner up Rejuce have used their prize money to purchase a shipping container which is currently being converted into a brand new SALSA level, semi-portable kitchen. What's more, off the back of VOOM, Tom has used his increased profile to land his first wholesaler and now sells across more than 50 outlets in London.

Action Petz are growing rapidly with exciting plans for further expansion. With two successful centres already up and running in South Wales, they are very close to signing on the dotted line for a brand new site. Potential franchisees are also lining up to become a part of their business model, and we can't wait to support their growth ambitions by helping them to realize the power of advertising, social media and PR.

This summer has been a very busy time for Spark & Start-up winner Junior Einsteins, with non-stop science events. We are thrilled to hear that founder and CEO, Tracey-Jane Cassidy, will be attending the Women in Business Awards Finalists' Retreat as a special guest this year, and we're looking forward to getting together now that the schools are back to help Tracey-Jane explore her franchise plans.

Gobbler Boats are progressing major contracts and are attracting a huge amount of investment. Our Virgin Media Business Sales Director took a particular interest in their business plan following a recent consultancy session, and we are delighted to hear they are now working with Andrew Hutchinson, previously of Virgin StartUp.

With advice from VMB's digital team, Max and Sophie at Castify are completely re-developing their platform. They have also used their prize money to build their very own studio, introducing a brand new pillar to their business.

Stay tuned for more updates from our VOOM 2018 finalists on our Virgin Media Business Twitter, LinkedIn, and Instagram pages.
If you are a past VOOM entrant or a VOOM Pioneer who would like to share your story, we would love to hear from you! Get in touch at vmbvoom@virginmedia.co.uk.

Get all the insights straight to your inbox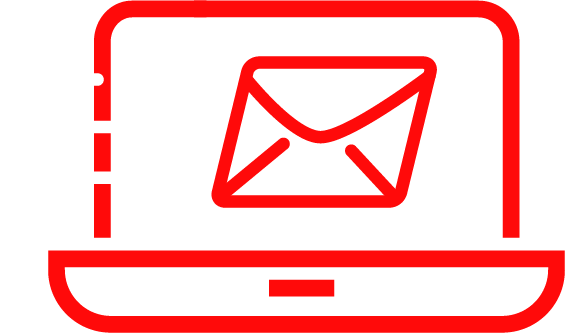 Like this article? You may also be interested in these too!