Swat up on the VOOM 2018 semi-finals
If you missed the semi-final action, we've got you covered.
80 incredible businesses (whittled down from a whopping 1,056), were chosen as our semi-finalists for the VOOM 2018 competition. And as semi-finals go, this one was pretty amazing.

Held at the Lowry Theatre in Manchester, each of our 80 semi-finalists took to the stage to pitch their business idea to our panel of judges, made up of industry experts and high-profile business folk from our VOOM Partners, including
PayPal, Grant Thornton and Virgin Startup to name a few.
With a mix of nerves and excitement, our semi-finalists knocked it out of the park with fun, confident pitches that made lasting impressions. If that wasn't nail-biting enough, the pitchers were then invited to 'The Grill' where they were quizzed on three specialist subject areas – Marketing, Finance and Business Planning & Leadership.
Now, when we said lasting impressions, we meant it. Semi-finalists BlackMilk brought some free milkshakes to the VOOM yard, giving our judges a literal taste of what to expect from their tasty brand. Whereas JubelBeer stood out in some serious 80's inspired ski-wear, proving that unconventional beer is best suited to unconventional people. Hats off to them!
Being a trailblazer of digital disruption ourselves, we decided to live stream the entire semi-final event on Facebook, streaming the Spark & Startup category and the Scale & Grow category simultaneously – timing it right down to the second. So not only did our semi-finalists pitch in front of our judges, they pitched in front of 19,100 people too!
We'll admit, it was a very faced paced event that flew by in a flash, so if you missed anything, check out our Facebook page to catch up. Or if it's a behind the scenes look of what went down, our very own Executive Director of Commercial Marketing, Rob Orr, was backstage with all the gossip. Watch his wrap up video here.
The hardest bit, (other than the life-changing pitches of course) was for the judges to pick six businesses to go through to the finals. Deep breaths all round. And if you're wondering which six went through, we won't leave you hanging. Check out our VOOM 2018 Finalists here.

Get all the insights straight to your inbox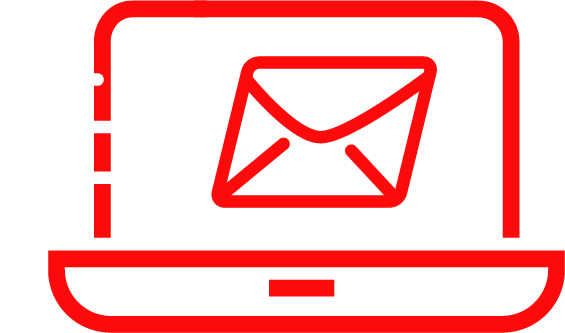 Like this article? You may also be interested in these too!