The VOOM 2018 final – in all its glory
Get the lowdown on our finalists, winners, judges and brunches
Where oh where do we start? VOOM 2018 has been EPIC in so many ways, especially for two businesses who scooped a share of our £1M prize fund. But that was just for starters.
Let's kick-off with our winners round-up. The final six were spilt into two categories: Spark & Startup included our innovative start-ups, Junior Einsteins, the company that nourishes kids with a love of science, Castify, the user-friendly platform for casting actors and Gobbler Boats, a company dedicated to cleaning up our oceans.
The second category, Scale & Grow, featured more established businesses (with more than 19 employees) including Action Petz, the UK's first indoor and outdoor dog parks, Rejuce, a business that produces beautiful, healthy juices from 'ugly' fruit and veg, and finally Therapy Box, the AI app that supports young children with communication disabilities.
Each took to the stage for their moment in the spotlight, welcomed by our wonderful host, Alex Jones. Awash with Welsh charm, Alex put our finalists at ease as they pitched in front of our live audience, judges and the man himself;
Sir Richard Branson.
After a long deliberation, the judges returned to the stage to deliver their verdict. With his trademark smile, Richard Branson announced the winner of the Spark & Startup category as Junior Einstein, the science events company dedicated to nurturing a passion for science through hands-on workshops for children. Junior Einstein's founder, Tracy-Jane Cassidy, a trained scientist and mother of three, was presented with her award to a huge round of applause from her fellow finalists.
Next up was Therapy Box , the winner of the Scale & Grow category. This London-based SME uses machine learning and AI to diagnose, treat and support people with hidden communication disabilities. The app's founder, Rebecca Bright MBE, told the crowd how delighted she was and how the app has already saved the NHS over £6M.

Hookpod walked away with The Crowdfunder Award after raising almost £60,000 during the VOOM competition. This sustainable fishing hook reduces the number of animals caught by tuna fishing boats. (Hookpod's founder was unable to attend, so here's Crowdfunder's Founder and CEO accepting the award on their behalf).

Organic Blooms was awarded the Impact Award, sponsored by Virgin Unite, for their efforts towards social change. What a winning week they had; also walking away with a Gold Medal at Chelsea Flower Show.

Milky Tees unique breast-feeding T-shirts followed with their International VOOM Award, sponsored by PayPal, for businesses with international ambitions. And we can't wait to see this one go world-wide.

Perlego was the fourth and final business to collect the Leaders with Voom Award, sponsored by Grant Thornton. This textbook subscription service aims to make academic content more affordable and will now be supported with on-going funding advice from our VOOM Partners. A big congratulations to all our winners.

And after impressing on the VOOM Tour, Drink Baotic and Turtle Pack were the two lucky companies invited to join our winners at the coveted 'Brunch with Branson' to
talk about their bright futures after the competition.

Then before we knew it, the final was wrapped up! But it's certainly not the end, as VOOM is a platform for all the people and businesses who take part. We'll continue to support everyone involved as their companies grow and develop. You know what they say, VOOM is for life, not just for Christmas (although Christmas came early for some!)

Get all the insights straight to your inbox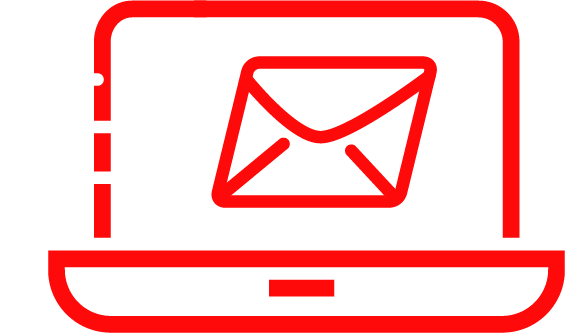 Like this article? You may also be interested in these too!