The kids may all be playing fortnite, but for VOOM 2018 the word of the moment is fortnight.
Yes, there are just 14 days left before we flick the switch to acknowledge that all the pitches are in, and we can accept no more.
So if you've been thinking about entering VOOM 2018 but not started your pitch yet, what are you waiting for?
And if you're one of those people who have started, but not yet finished – get cracking. The 8 May deadline (7pm, just so you know) will come around sooner than you'll realise – and the sooner your pitch is finished the sooner you can start campaigning for votes.
But if you're one of those amazing people who have already pressed the final 'submit' button, we thank you. Best of luck with getting those votes in.
Get all the insights straight to your inbox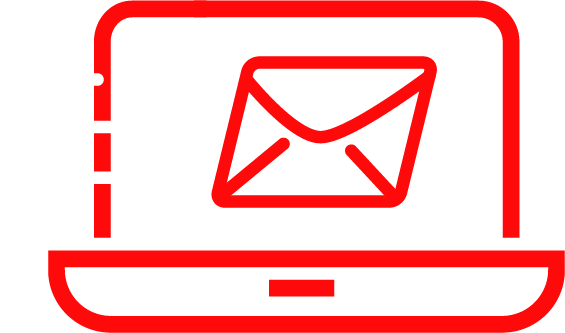 Like this article? You may also be interested in these too!