TubieeGo has tube-feeding in the bag
Personalizing medical devices – and even medicine – has been around for a while now. Often it's about suitability or performance, but what about aesthetics? Designed only for functionality, medical devices can be so clunky and ugly that the business opportunity feels like an open goal. Take Ostique, or Coroflo VOOM 2018 is no exception.

It was when two-year-old Matthew Calcraft had to feed using a tube that his mum Jenni had an idea – and she pitched it to VOOM 2018.
Matthew has complex medical needs owing to brain injury before birth, and that includes an uncoordinated swallow. Physiotherapist Jenni watched as her son was fitted with a bulky bag to hold his feed – one that was so heavy, he fell over backwards.
At that moment, Jenni decided to create a feeding bag herself – and TubieeGo was born.

Jenni, from Liverpool, says: "When Matthew fell over, I felt he was being more disabled by the bag than he was by being fed through his nose. It was heart-breaking to watch. So I did my research, bought a regular rucksack, sewing kit and medical tape, and created the TubieeGo prototype. It worked – and all of a sudden Matthew could be a toddler again. Now each morning he has the choice of a dinosaur, giraffe or rocket bag."
She then refined the model with the help of friend Mim Oldershaw, a school nurse with a passion for textiles.
Around 14,000 children and 36,000 adults are tube-fed in the UK, and if their experience is anything like Matthew's, it's an opportunity to improve lives and, says Jenni, hopefully turn a profit.
She says: "We know there is a need – and that's been a huge boost. Just because someone has a disability, doesn't mean they don't want choice."
Jenni's team can customise any bag, meaning TubieeGo-ers can own bags that reflect their personalities, whether they're toddlers and teens, or businessmen and women looking for something more high-street.
Jenni says: "It's been a steep learning-curve... I have personal experience of feeding bags, and, as a nurse, Mim has professional experience. We aren't business women, so we've had to learn every step of the way… but VOOM is a great opportunity…"
Get all the insights straight to your inbox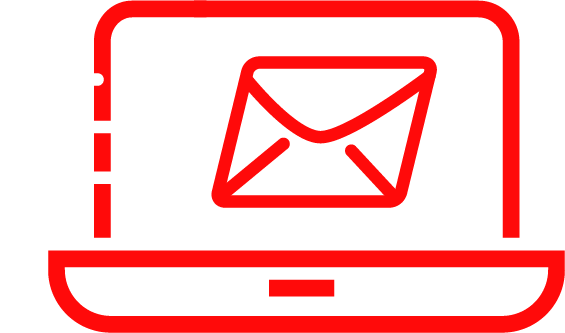 Like this article? You may also be interested in these too!