The rise of apps for healthcare - Therapy box
The digital healthcare market is thriving – and set to grow even more, with almost a dozen innovative apps signed up for VOOM 2018 so far, including the ATLAS Project.
Speech and language therapist Rebecca Bright MBE, founder of Therapy Box, a London-based SME created the app which uses machine-learning to diagnose and treat hidden communication disabilities.
Around one in 10 kids is affected by Developmental Language Disorders (DLDs), which often lead to isolation and poor academic performance; they're more likely to drop out of school, and half of offenders in custody have communication problems of some sort.
The ATLAS Project app, still in development, will analyse a child's speech to find out if she or he needs a referral to a specialist – saving a stack of therapist time. Rebecca describes how she wanted to stop children slipping through the net "by making initial detection and diagnosis easier. DLD is often called 'the hidden disability', and early intervention is hugely important as it has a significant knock-on effect on children's lives. Our app listens to the child's speech, analyses it and triggers a referral if necessary."
Mother-of-two Rebecca, who bagged the Queen's Award for Enterprise Innovation in 2014, says: "I'm lucky that I've been able to use my expertise as a speech and language therapist to build a business that creates apps to help people with disabilities such as motor neurone disease, stroke and autism. So far we've launched over 40 apps, which are used by people all over the world."
One of them was Predictable, an app enabling mute sufferers of motor neurone disease to communicate via a machine that mimics their voice.
Surveys carried out by the Royal College of Speech and Language therapists demonstrate how severely underfunded this portion of the NHS has become. Director of Research at Bristol Speech and Language Therapy Research Unit, Dr Yvonne Wren, has spoken of the need for technology to speed the screening process.
Dr Wren says: "The best way to determine the clinical needs of a child with DLD is to record them talking, transcribe what they've said and analyse the kind of language they've produced. The problem is it is very time consuming and current NHS resources don't allow for it. This means we are making clinical decisions on incomplete, even inaccurate information. What we need is a tool that can do this automatically."
With 20 employees in London, these are exciting times for Therapy Box.
Rebecca says: "VOOM 2018 is a great opportunity for us to raise our profile… Our focus for 2018/19 is on upskilling our machine-learning projects, and ensuring we are well-placed to be the world leader in machine learning in the speech and language arena – with a focus on using speech and acoustics to detect disease and disability."
Get all the insights straight to your inbox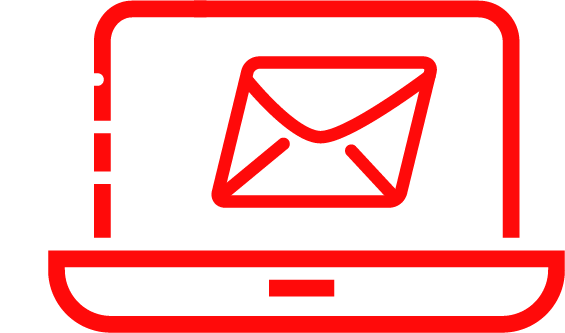 Like this article? You may also be interested in these too!