The surprising truth about the VOOM effect
Is it really worth your while to enter the Voom Pitch 2018 competition? Well, according to 65% of those who gained extra customers simply by taking part in 2016 – yes. And if you dig a little deeper, the results can be truly astounding. A share of £1m in prizes and the chance to pitch to Sir Richard Branson aren't even the best part…
Get your show on the road
When they entered Voom in 2016, MacRebur's idea of turning waste plastic into roads was exactly that, an idea. Since winning, they raised £1.3m in 10 days (Andy Murray's an investor as well as a customer now). They've helped build recycled roads all around the world. And CEO Toby McCartney's done a TED talk about waste plastics. Voom helped them go from a concept to a fully-fledged business that is now valued at £7m. Impressive, right?
Make your business famous
Vibe Tickets is an ethical marketplace that lets fans buy and sell tickets at face value, created by Luke Massie. The 2016 finalist has seen his business grow exponentially since he first uploaded his pitch. Another finalist, Iseult Ward of FoodCloud, connects businesses with surplus food, to charities that need it. They've redistributed more than 2 million meals worth of food so far (which shows that a great story really helps you to win votes).
Both of them made it into Forbes 30 Under 30, in 2017 – the year after their Voom Pitch success.
Supercharge your business
Almost 80% of the businesses who entered Voom in 2016 said that the competition raised their profile. But, while it's great for publicity, Voom is about much more than publicity. Uploading your pitch can open lucrative doors, like it did for these 2016 stars:
Trusted Housesitters (think Airbnb with pet sitting) have just announced a partnership with EasyJet. What A Melon watermelon water is now stocked in multiple supermarkets. While Biobean have opened the world's first coffee recycling factory and, in partnership with Shell, they're powering London busses with recycled coffee grounds.
How far you go really is up to you. So the only question left to answer is what exactly are you waiting for?
Get all the insights straight to your inbox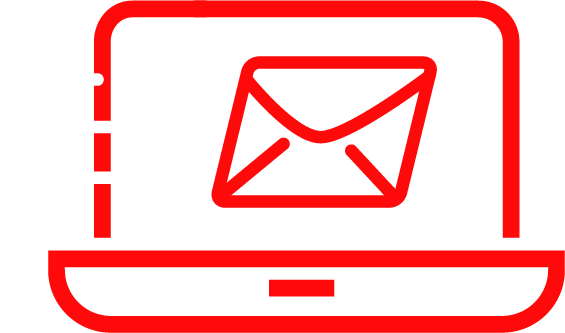 Like this article? You may also be interested in these too!