The Snaffling Pig Company
Pork scratchings not to be snorted at
From Dragon's Den to VOOM 2018, long-time pork crackling fan, Nick Coleman, is no stranger to pitching in front of some tough customers.
Launched in 2015, The Snaffling Pig Company produces the first ever flavoured pork scratchings, reinventing the humble snack to hipster heights – not to mention a turnover of £2.5 million.
Scratching super-fan, Nick, says: "I think pork crackling has a lot of emotional associations. I remember being a boy of eight, playing darts with my dad in the pub and being treated to a Coke with a bag of pork crackling. It's a wonderful product, but needed to be reinvigorated in the same way burgers and gin have been. Now we have nine flavours, including Marvellous Maple and Piggy's Doom, which features one of the hottest chillies."
Since then, it's been a roller-coaster ride for the 13-strong team based in Yattendon, Berkshire. A clear highlight was Nick's appearance on Dragon's Den, when he secured £70,000-worth of investment from discerning Dragon, Nick Jenkins.
He says: "The Den was exactly as it appears on television – very confrontational. We wanted Nick's investment from the start and pitched with his interests in mind. That meant presenting The Snaffling Pig Company not just as a pork crackling firm, but almost as a way of life. For example, in order to grow the £40m UK crackling market we created the world's first crackling advent calendar. We ship beautifully wrapped hampers and glass jars of our nine flavours. It must have worked because Nick invested £70,000 for 20% of the business. We have since bought back 10% of his share and he remains a huge asset to have on board."
Like many start-ups, cash flow has been one of the biggest struggles for The Snaffling Pig Company. However, Nick believes problems and pitfalls are an important part of the learning experience for burgeoning entrepreneurs.
"Most of the Dragon's Den money went on stock rather than investment in advertising or sales. We are fortunate in that we supply Tesco, Debenham's, John Lewis and others, but they buy huge quantities of product that require huge amounts of cash to service. As a start-up, you learn as you go; I'm a big believer in 'failing forward' and getting on with it."
Next on the list for The Snaffling Pig Company is VOOM 2018, the UK and Ireland's biggest pitch competition with a share of £1M in prizes up for grabs. Nick says: "VOOM is a great showcase for small businesses wishing to build brand awareness. Richard Branson is a huge inspiration – I've read all his books. It would be great to meet him at the final, but whatever the outcome I know just taking part will have a positive impact."

Get all the insights straight to your inbox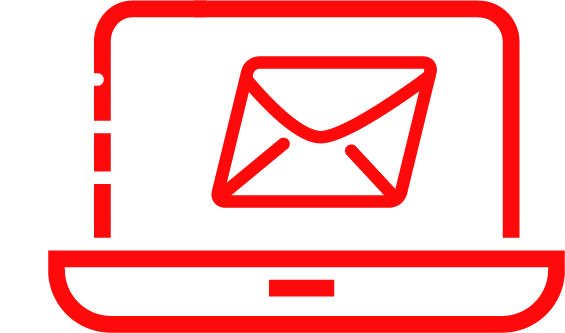 Like this article? You may also be interested in these too!