Every entrepreneur has their lightbulb moment, and VOOM 2018 is seeing a fair few entries cite Blockchain or Bitcoin as theirs.
Abraham Cambridge from Cornwall realised he needed a change despite his booming solar panel installation firm. Business in the south of England was good, but the former climate change scientist realised the solar industry in Europe was heavily reliant on subsidies. He wondered if a switch to sunnier climes might present an unmissable opportunity.
So he moved to Cape Town, South Africa, where he founded Sun Exchange, an innovative enterprise Abraham describes as the "Airbnb of solar panels."
He says: "For someone to 'go solar' easily isn't always possible. They might live in a city like London, where most people don't have their own roof on which to install panels. Or they might not be able to afford the investment. With Sun Exchange all you need is a computer and $10 (£7). We're monetising sunshine and opening up solar power."
But how does the scheme actually work?
Sun Exchange splits ownership of solar panels into 6-inch-square solar cells, each costing $10 or less. They are installed on buildings such as schools, factories, even an animal hospital, and leased to the energy-user. Sun Exchange calculates how much energy each cell has generated, and transfers a payment in Bitcoin to the cell's owner.
"It is designed to give a better return than keeping money in the bank. We deal in Bitcoin because it's the most commonly used cryptocurrency. This enables us to make payments internationally without crippling fees. The units are sometimes a fraction of a US-cent, which wouldn't be possible using old-fashioned money. Far from being a hindrance, cryptocurrency is actually the game-changer. We are perfect for crypto."
Since it began crowdfunding in 2014, Sun Exchange has attracted angel investment from Silicon Valley, participated in the Techstars accelerator, Cape Town, and entered VOOM 2016 – albeit unsuccessfully.
Abraham says: "We're much further on than we were two years ago. Perhaps our first attempt at VOOM was a little early. You have to keep going and never give up. We've nearly run out of money before, but when you believe passionately in your business, you just have to find some more and get on with it."
He's determined to pitch to Richard Branson because "he has an interest in cryptocurrency and obviously sees it's a game-changer. He also understands the benefits of clean energy. In Sun Exchange you have the meeting point of crypto and solar power, two of the most disruptive things to happen in recent times. By combining the social, environmental and economic, hopefully we're in with a chance."

Get all the insights straight to your inbox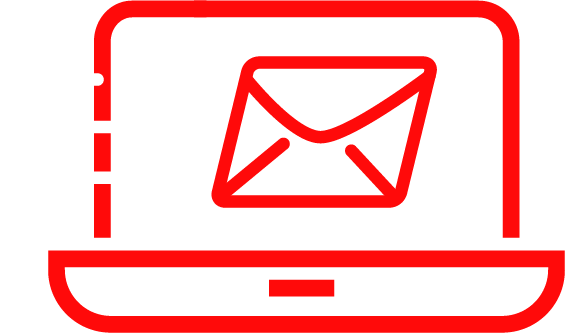 Like this article? You may also be interested in these too!