Perlego - The 'Spotify for textbooks'
The EdTech sector is booming, as entrepreneurs look at ways to help students learn more effectively, both inside and outside of the classroom and lecture theatre
Perlego, an innovative startup which recently entered VOOM 2018 is just one of those businesses.
Perlego is a textbook subscription service which claims it doesn't just save students money on books, it also boosts the profits of publishers who get behind the service.
It's the brainchild of Oliviero Muzi and Gauthier van Malderen, who say they've spent hundreds of pounds on academic books – more than the £439 the average student will spend on books in a year.
Gauthier was a student at Cambridge, and playing music on Spotify one day, when he came up with the idea for subscription-based access to textbooks.
It was while he was studying at Cambridge, and playing background music on Spotify, that Gauthier first came up with the idea for subscription-based access to textbooks.
Oliviero says: "We got chatting and agreed it was strange no one had used the businesses Netflix or Spotify format for academic texts. After all, most students don't want to keep copies when they've finished, so having them online makes sense."
Since launching Perlego last year, Oliviero has noticed a rapid change in the attitude of publishers towards a subscription service that removes the need to splurge on expensive hard copies.
He says: "Publishing has more or less continued in the same way for the last 500 years. It hasn't been disrupted like music, where there's been vinyl, cassettes, CDs and now services like Spotify. However, much has changed in the last six months. New CEOs are coming on board who want to make digital a priority. Even the word 'subscription' is being bandied around by publishers who wouldn't have dreamed of doing so a few months ago."
One reason for the change could be the concerted push the Perlego team has made to show subscription is a way for publishers to recoup the estimated 30% of the market, made up of used books and piracy.
Currently 320,000 titles from 1,400 publishers can be accessed using Perlego. After signing up, users get a 14-day free trial after which they pay £12 a month for as much content as they want. The team are hard at work developing a secure app to make Perlego even more user-friendly.
Oliviero says: "Our app requires a secure streaming service as otherwise the content could be copied and posted online. Creating the e-reader has taken a lot of time, but we're almost there, which is very exciting."
Oliviero says: "The toughest part has been turning around publishers' opinion of the subscription model and convincing them that this is the future. Now that we've made such good progress, Voom Pitch offers an exciting opportunity to get Perlego in front of Richard Branson. Who knows what could happen?"
Get all the insights straight to your inbox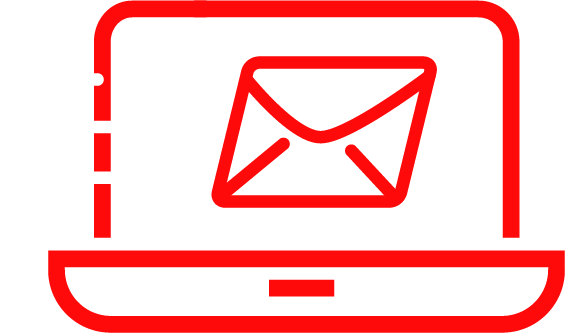 Like this article? You may also be interested in these too!