Making good businesses great
What is the VOOM effect for larger businesses?
VOOM doesn't just deliver for start ups; for businesses with up to 250 employees VOOM can be the difference between steady growth, to having your products and services seen by the world.
We caught up with three victorious VOOMers who have seen their businesses go from strength to strength, attracting all sorts of opportunities, partnerships and investments since taking part in VOOM. And they're all making a huge difference to people and the environment.
FoodCloud arranges for charities who need food to receive it from supermarkets and other suppliers who have a surplus. So far they've distributed over 28 million meals across the UK and Ireland.
"VOOM is a fantastic ice-breaker.' Says MacRebur Founder Toby McCartney. "New clients always mention VOOM when we first sit down them"
Toby won VOOM in 2016 with MacRebur - which turns waste plastic into roads.
Macrebur has since gone global – as has Toby. A film he did for the BBC has been viewed more than 4 million times all over the world. And last year Macrebur attracted more than £1m of investment, including from Wimbledon champion Andy Murray.

eFoldi sells mobility-scooters that fold down to a wheelie-case. Since being a VOOM finalist in 2016, MD Sumi Wang has sold out two entire production runs, and raised over £1.1m in crowdfunding investment for recruitment and expansion.
If you know any founders who could use a share of our £1m in prizes to grow their business, then send them our way.
Get all the insights straight to your inbox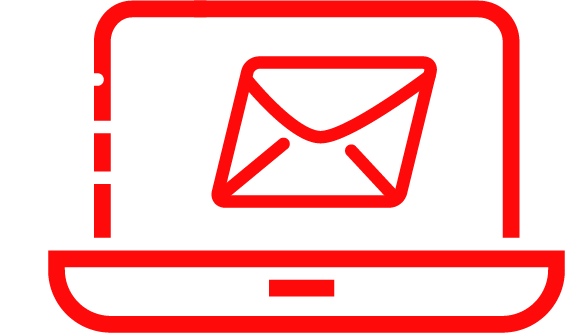 Like this article? You may also be interested in these too!