Time travel therapy for dementia sufferers
Virtual Reality (VR) transcends many sectors, from the gaming and entertainment industry to something far more beneficial than many of us could have hoped for.
Digital health and wellness company, Virtue, are harnessing the power of VR to help dementia patients manage their symptoms.
LookBackVR is an application devised by Arfa Rehman, 24, and Scott Gorman, 37, two friends who met while studying at the Said Business School at Oxford University. The LookBackVR app itself was developed in response to soaring rates of dementia which can often leave sufferers isolated. It works like 'time travel therapy', taking patients into their past to help stimulate memories.
Arfa says: "We've created a digital version of reminiscence therapy, which is used in care home 'dementia villages.' These have staged historical settings from the 40s, 50s and 60s to prompt memory recall and engagement. Creating such sites can be expensive, but VR allows this to be done digitally for a fraction of the cost."
Based in Canada Water, south east London, Virtue's LookBackVR has huge potential as the technology can be adapted to assist dementia sufferers anywhere in the world.
Scott says: "LookBackVR is ideally used with a family member or carer who builds a schedule of experiences on the app. This could include a visit to an old-style sweet shop, a trip on a steam train or an afternoon on the beach. When the headset is placed on the user, they effectively travel back in time. The carer sees what they are experiencing and receives prompts on what details to ask about. Dementia sufferers can grow very isolated and introverted, but this technology improves communication and opens them to the world again."
In order to test the technology, the team worked with leading psychiatrists and experts as well as over 100 users and carers in Oxfordshire care homes.
Scott recalls watching with pride and satisfaction as the first patients discovered the familiar world waiting in the headset.
He says: "Naturally we had high hopes, but we were all astounded by the reaction. People just lit up and became talkative. They wanted to describe what they were seeing and reached out, as if they could touch and interact with the scene. The mood in the care home totally changed, and that was wonderful."
To take LookBackVR further, the team intend to embark on a systematic study of its efficacy, partnering with an NHS commissioning group. Arfa and Scott also hope that by entering VOOM 2018, they can boost awareness and help even more people around the world.
Arfa says: "It's really great to be a part of VOOM 2018, not only because of the main competition, but the subsidiary categories as well. We've entered the Impact category and are keeping our fingers crossed. Other awards we've achieved so far include a Health Innovation Award 2017 from the European Institute of Innovation and Technology and a Transform Aging Award 2018 from UnLtd. It would be fantastic to get another and increase awareness of something that could have such a positive impact on dementia."
Get all the insights straight to your inbox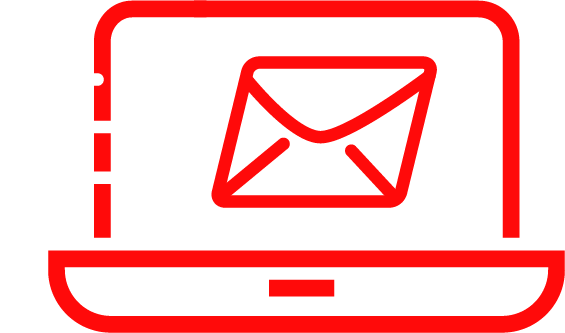 Like this article? You may also be interested in these too!