Plus the Leaderboard Lens on 1 May 2018
Is that a brilliant idea you've got there, simmering away on the back burner? C'mon. Enter it now – and let's get cooking.
Because the deadline for entries, 8 May, is just over the horizon.
Doesn't matter if your idea isn't fully formed, because the kernel can be enough. Remember, you're pitching your idea to people, aka our judges, who are talented entrepreneurs and know a great business concept when they see one.
So anyway, while you're contemplating how you'd spend a heap of prize money, let's see how those folks are doing who've grabbed VOOM by the horns. Here are our leaderboard highlights for 1 May…
Up a whopping 14 places to Number 36 is Empty Trip, which sets out to solve the problem of the empty taxi on the return leg.
Up from 32 to Number 29 is the DIY events planner EventsCubes, and at Number 25 – and up two places – is the intriguing Reading in Heels.
Which means that today's Number 1 – another non-mover – is (drum-roll) the anti-poverty brainchild of Nathaniel Richards, Nifties!
Get all the insights straight to your inbox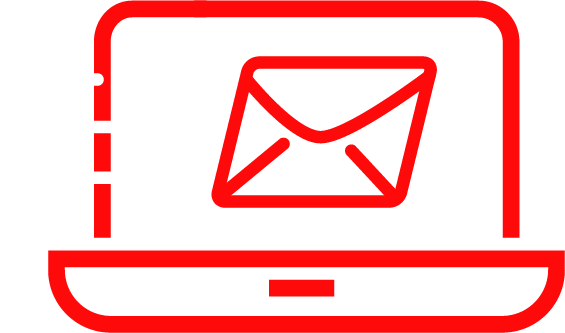 Like this article? You may also be interested in these too!