Leaderboard Weekly Review 23 April
A month to go till we find our unicorn, and things are hotting up. A bunch of your PR campaigns are now sliding into top gear, so here's a few that caught our eye last week.
George Biddle took a 'virtual' Richard Branson on a day out in Leeds city centre to canvas for votes before heading south to hang out with VOOM 2015 finalist Dan Cluderay at the Approved Food warehouse. And you can see the George-Dan warehouse action, below:
Business student George is the brains behind Signin, an app that helps students curate the most employable version of themselves and showcase their training in practical skills, for example, or log their attendance at lectures.
George says: "Signin helps students capture their own data and use it to enhance their graduation prospects…and make the right choices…" To inspire those choices, Signin rewards engagement by giving points to spend in the union bar.
Huh. Some people will do anything for a Tweet! After pursuing hearts and minds in the city centre, George headed off to "make a nuisance" of himself at Leeds University Business School, and the canteen at KPMG, before tooling up with coffee and treats for a courtesy call on some former colleagues. You can follow George's Twitter campaign here.
Somebody else who's been busy is Shani Dhanda, with Diversability Card, the bonus card that gives disabled people discounts off the brands they know and love.
Currently in the top 10, Diversability Card got this retweet by doctor, TV presenter and columnist Dr Ranj.
We can't resist giving a shout-out to RAW FIT, founded by personal fitness trainer Rick Burgess and offering affordable training that focusses on mental as well as physical health. Rick tweeted last week RAW FIT had raised a whopping £6K for the charity Sane.
Last week's leaderboard high risers were Dorset Science and Technology Centre. which leapt up the charts. And Smarty Software, all-in-one business software for startups and SMEs.
Another climber, now in the top 10, is Grocemania. the grocery delivery disruptor that's making it easy to order groceries online from any independent or chain store and have
them delivered in minutes – for as little as £2.50 with a £10 order.

Last but not least, founder of GrantFairy. Myles Jardine tweeted that his app had just turned a corner, receiving its first signups from outside the UK.
GrantFairy, an app for prospective students worried about affording university, matches students to sources of funding that will help cover fees and living costs. Congratulations on going international, Myles!
Get all the insights straight to your inbox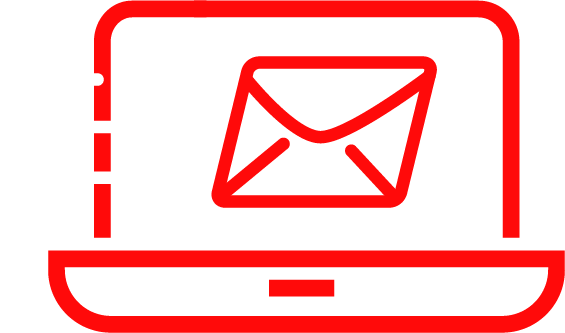 Like this article? You may also be interested in these too!