We've caught up with our VOOM partner Crowdfunder to get insider info and top tips for funding success.
According to Crowdfunder insiders Georgie Barr and Sami Mauger, an impressive chunk of that cash has been raised by two environmental start-ups. Hookpod, a tech answer to accidental catches of wild seabirds by fishermen, has raised £40,826 – well on the way to its £57,000 target. And Cheeky Panda who were VOOM semi-finalists in 2016 and hopped on the bus at the VOOM Tour stop in London last year, is using bamboo to solve the problem of trees in tissue manufacture and has raised £12,170 of its £10,000 target.
Sami's advice for newbie Crowdfunders…
"Being unprepared is the most common mistake people make. My top tip? Before you start crowdfunding, line up around 10 friends who'll fund you at the outset. That way, you've got something on the board to show your idea is gaining traction and people are interested. I can't stress how important this is. That early support won't happen by itself – you have to drive it."
Did you know that Crowdfunder is the only crowdfunding platform to offer coaching? Sami explains how she and her colleagues have developed a sixth sense for what's likely to work:
"We've seen many ideas, some that worked for one person but not for another, and people from all walks of life: from a community bakery needing a new oven, to a crew of women sailing around the UK to highlight the problem of plastic in the ocean."
So far around 550 entrants are running a Crowdfunder campaign alongside their VOOM pitch. The last time we looked, they'd collectively raised £157,000! Find more secrets and tips on raising money for business here.
Get all the insights straight to your inbox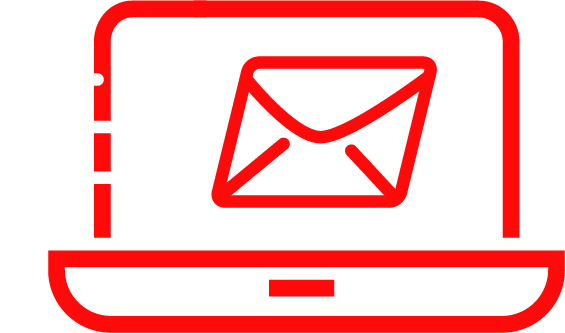 Like this article? You may also be interested in these too!