The mum with an app for autism
We're expecting loads of entries from entrepreneurs who are tackling disability, this year. After all, eFOLDI was a finalist in 2016 and has been disrupting the mobility scooter market ever since.
This story of how VOOM 2018 entrant Human Analytics started out has already caught our eye…
Digital marketing executive, Chandreyi Saha, is fine-tuning the application that reads and feeds back on autistic people's facial expressions. It will enable them to adjust their facial expressions if necessary which can help them to cope with otherwise stressful situations.
The inspiration for Human Analytics was Chandreyi's 11-year-old son, whose autism diagnosis has had a profound effect on the family.
Chandreyi, who is in her late thirties and lives in central London, says: "My son's main challenge is social skills. When he is with other children he soon gets isolated, which is difficult for him to cope with. He doesn't know what he needs to do or ought to do. I began to wonder if technology might be able to help."
As founder of a digital marketing agency, and with extensive experience developing websites and mobile applications, Chandreyi set about designing an aide that would help her son, whose developmental disability affects how he perceives the world and interacts with others.
Several months on, Human Analytics is still in development, but Chandreyi is confident it will be a game-changer when it comes to market.
She says: "I'm a digital innovator, so I was determined to find a solution. The Human Analytics platform uses image recognition and can effectively 'see' happiness, anger, fear, disgust, surprise and contempt; what we call the emotional intelligence matrix. Using a phone or a tablet, the user records themselves for between 30 and 90 seconds. The platform analyses the footage and is programmed to pick up on social cues. This informs the user as to how they are appearing to others, and if necessary they can adapt their behaviour."
Chandreyi knows from experience that autistic people, like those with dyslexia and other neurodivergent conditions, have qualities that are often overlooked. She hopes that Human Analytics will help reveal their many hidden talents to the world.
Chandreyi says: "My son attends special school, and although coming to terms with the condition has been a journey for us all, he is now doing well and has improved a lot. I want Human Analytics to further help my son and others like him. They just need some assistance understanding the world around them. I want this idea to do some good in the world."
As for Voom Pitch 2018, Chandreyi can't wait to see how her idea fares as it could mean the chance to meet one of her business idols.
She says: "I am very excited about Voom Pitch and the opportunities it could bring that would take Human Analytics to the next level. I'm also a big Richard Branson fan, so maybe I'll even get to meet him in the final."
Get all the insights straight to your inbox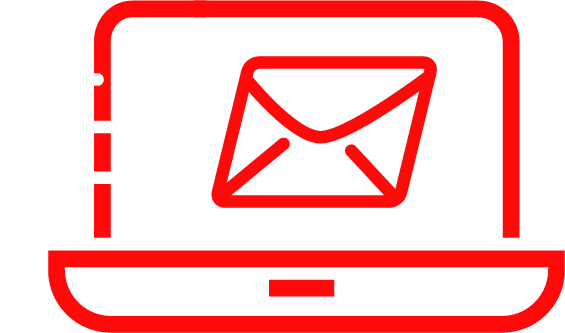 Like this article? You may also be interested in these too!