Need more VOOM Votes – here's how we can help
The entries are in, and the campaign for votes is really hotting up. In fact, there's already less than a week to go before voting closes - on 15 May at 7pm.
We've already highlighted some of the incredible lengths that some people are going to as they campaign for votes.

But if you want to boost your campaign for votes across your social channels, then let us help…
As well as our on-site advice, we've put together a gif, a film and some images you can download to use on your social channels to encourage your followers to vote for you.

Of course, many people have already been extremely creative and put together their own social assets already – but If you haven't had a chance yet, or just want to try something different then feel free to use these wherever you want.
Go for it and good luck!

Get all the insights straight to your inbox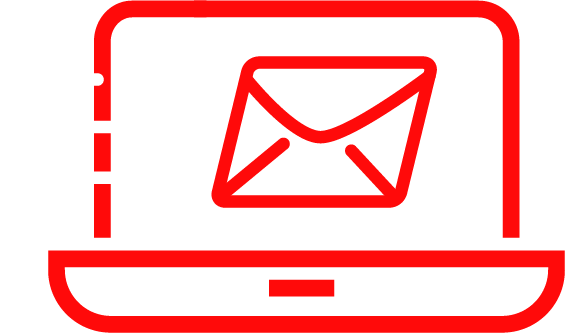 Like this article? You may also be interested in these too!