Handi SOS: Stay safe at the touch of a button
Back in 2017 we saw Becca Hume scoop a chunk of VOOM Tour prize money with her app TapSOS, which enables people to contact the emergency services without making a sound. This year we have a similar concept, with one key difference: Handi SOS is wearable.
Peter Woods from Uxbridge, north-west London, is a former freelance musician who took the plunge six months ago to develop a device he's called Handi SOS – a panic button for the fashion-conscious.
Handi SOS, which has gone into manufacture, is a button that can be clipped discretely onto clothing or a bag – and it's now available online. It has even attracted interest from as far afield as India, where a village police force is considering supplying it to residents.
Peter says: "I've watched crime rates soar in London and other cities with growing concern. Although people think having a mobile phone mitigates some of the risks, it's not always practical to dial for help during a serious incident. Handi SOS is the solution."
The button works with a free app, and the user can choose contacts to be alerted to the user's location by a single tap, a double tap, or by holding the pad down for three seconds.
Handi SOS's functionality is unique: you can contact as many people as you want, at the touch of a button. The user might be a young person who's just left home, or somebody simply on their way to work; but both can let family or colleagues know their location in an instant. Anybody can use Handi SOS, but as many victims of crime are fashion-conscious teens, Peter hopes the attractive design makes it an item people will wear without feeling self-conscious.
Before launching Handi SOS, Peter was a guitarist and singer in bands that performed for the military, and was one of the last musicians to gig at Camp Bastion in Afghanistan. He also did a stint as a games tester for Sega, where he worked on well-known titles like Sonic and Sega All-Stars Racing. But he reckons that the moment he took delivery of the first Handi SOS devices was his career high.
"I'm quite a techie," said Peter, "so I did everything from the design to organising the manufacture – and all from my living room. Handi SOS is made in Malaysia, and when the first batch arrived it was a wonderful, bizarre moment to have them there in my hands, boxed and ready to go."
Looking ahead, Peter says: "VOOM is a brilliant opportunity. If Richard Branson got anywhere near Handi SOS it would be amazing, so fingers crossed I make it to the next round."
Get all the insights straight to your inbox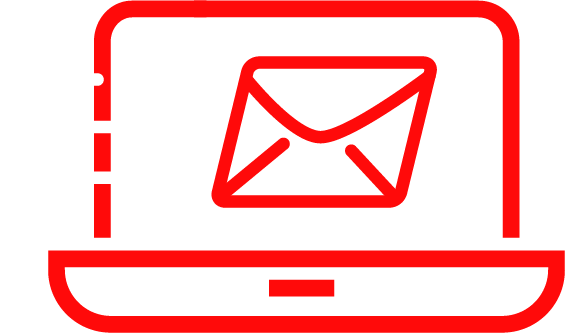 Like this article? You may also be interested in these too!