Add some va-va #VOOM to your social posts
Being the awesome business that you are, you'll know just how important social media is to help build your brand. But imagine what you could do with a little leg-up from a marvellous PR team, like the guys at London Media.
On top of our Voom Award categories you already know about, you could be in with the chance of being recognised for having "gone the extra mile" thanks to the Sir Mo Farah Voom Award for Going the Extra Mile.
Sir Mo Farah joined the Virgin Media team as Director of Going the Extra Mile in 2017 and he, alongside other Virgin Media Business management, will be looking for the business that has shown the same dedication, determination and tenacity that have taken him to the very top of world sport.
So, how do you get recognised?
Well, for starters you won't get recognised for being low profile, so get cracking with your social media posts and tag your activity with #VOOM. We'll be keeping an eye on your channels to see how you're raising the bar and generating more awareness amongst your followers. The business that wins this award will have shown that something extra special that makes them stand out from the crowd.
It could be you that is called to come to London on May 23rd to be presented with the Award by Sir Mo Farah himself. The prize will include ten hours of communications advice and support from our partners at London Media PR. Whether you're already a comms-pro or you're starting from scratch, the team at London Media will help you define your narrative, identify and reach your audiences and get your story out there. The package will be tailored to the needs of the winning business.
You have until 9pm on Monday 21st May to grab our attention, so long as you play by the rules, of course. We want to see you stand out from the crowd. Good luck, and get your VOOM on!
Get all the insights straight to your inbox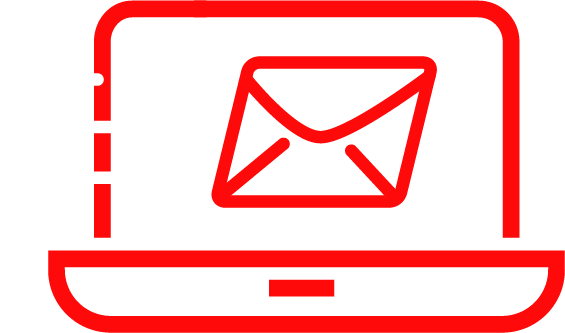 Like this article? You may also be interested in these too!