And the award for the most disruptive business goes to…
Meet our #1 disruptive company
If you haven't already heard about this business, where have you been hiding? Get ready to see their name in lights as we reveal our number one disruptor.
A huge congratulations to babylon winner of the Disruptors to Watch award, in partnership with Fast Track 100. This forward thinking, market-seizing, AI app is set to take the UK and the rest of the world by storm with their incredible business model. And we for one can't wait to see it all happen.
babylon was one of ten other British businesses shortlisted for the Virgin Media Business Disruptor 10. These companies have been using the power of digital to disrupt in our ever-changing world, and bring about plenty of good in the process.
The babylon app itself aims to make healthcare more accessible through its AI driven app, which allows users (including NHS patients) to check their symptoms and consult GPs without leaving their home.
Dr Ali Parsa, founder of babylon, was presented with the certificate at the Fast Track 100 award ceremony at London's Tabacco Dock. Dr Parsa said:
"Remember that disruption for the sake of disruption doesn't make sense, but where there is a need that is not being met, you need to disrupt the existing model of delivery to come up with something fundamentally better… We created babylon to see whether we could make healthcare accessible and affordable and put it in the hands of every human being on earth."
Congrats again to babylon and all our Disruptor 10 businesses who are paving the way for the next generation. Don't forget, you can get the full lowdown right here and watch the highlights below.

Get all the insights straight to your inbox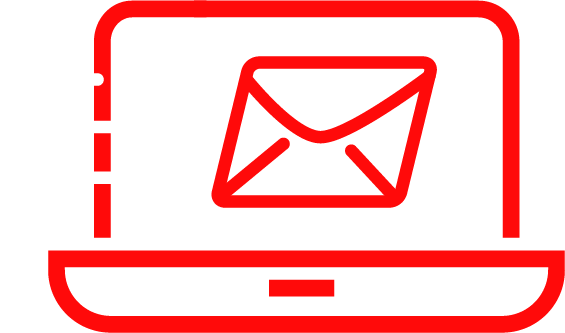 Like this article? You may also be interested in these too!