The clever clogs who's re-imagining education
We're expecting loads of entries from entrepreneurs with educational businesses this year.

This story of how VOOM 2018 entrant CleverBooks began has already caught our eye…

Darya Jegorina is CEO and founder of CleverBooks, educational texts that use augmented reality to bring Harry Potter-style magic to the classroom. By harnessing the power of moving pictures and graphics, she believes that learning is more fun and kids retain knowledge more effectively.
The mum-of-one from Dublin, Ireland, says: "Our curriculum-based books encourage children's curiosity, critical thinking and technological skill. The sooner kids get access to technology, the sooner they can discover the world."
Users need a specially-designed workbook and a handheld device with augmented-reality capability. Hovering the device over certain areas of text produces moving images on the screen and appear to be leaping off the page. A map of Africa bursts into life with pictures of lions, rhinos and elephants appearing wherever they're found on the continent.
Darya says: "Our geography workbook launches in May and will help kids explore 3D landscapes, plants, animals, political maps and more… Our geometry workbook is popular as it produces 3D shapes…"
Now Darya has entered CleverBooks in VOOM 2018. She says: "Education must adapt and change with the modern world. We can't teach today's kids in exactly the same way that we were taught, so hopefully we're in with a chance."
CleverBooks could have huge potential beyond the classroom – providing airlines with educational in-flight activity packs for kids, for example.
Darya, who has lived in Ireland with her German husband and ten-year-old daughter for the past nine years, is originally from Ukraine and had no modern technology in school.
Darya says: "I see the wealth of information available to today's kids… and I always remind [my daughter] that I graduated with high honours despite having no computer. Just think what she and her friends will be capable of."

Find out more about VOOM 2018 >

Get all the insights straight to your inbox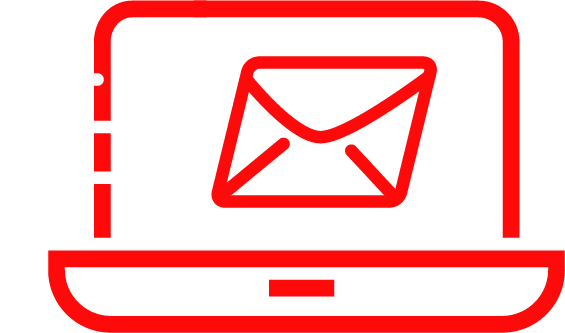 Like this article? You may also be interested in these too!