Throwing the storybook at gender bias
We're expecting loads of entries from entrepreneurs with businesses and ideas in the education sector, this year. This story of how VOOM 2018 entrant Butterfly Books came to be formed has already caught our eye…
Engineer Kerrine Bryan despaired of the stereotypes in her daughter's picture books: doctors were male, nurses were female. But, never one to shirk a challenge, Kerrine decided to do something about it – and Butterfly Books was born.
The mum-of-one from Pinner, says: "My self-published books are educational and aimed at children. I want to encourage more youngsters, girls and boys, to consider Science, Technology, Engineering and Maths (STEM) subjects for their careers. There are three titles so far: My Mummy Is An Engineer, My Mummy Is A Scientist and My Mummy Is A Plumber, plus a couple in the pipeline."
Kerrine is thankful her 12-year career in the oil and gas industry hasn't been blighted with sexism - something she puts down to the values of the organisation she works for.
Kerrine says: "When I did my year in industry as a teenager, I began a placement with a steel manufacturing company. One of the workers commented that I looked 'sexy in overalls' but I had the confidence to report it and was immediately placed with another company."
While attitudes are changing, Kerrine believes there is still a long way to go.
She says: "There are many misconceptions about engineers wearing hard hats and working on building sites. On school visits I make sure to show that I wear a dress to my office job and a hardhat when I'm on-site..."
Kerrine runs her business with her brother, Jason Bryan, who works in finance.
She says: "Although we sell through Amazon, Waterstones online and our own website, it can be challenging when you self-publish. After hearing about VOOM 2018 on social media, I knew I had to enter. The potential for Butterfly Books is huge; there are many professions we could create titles for."
Get all the insights straight to your inbox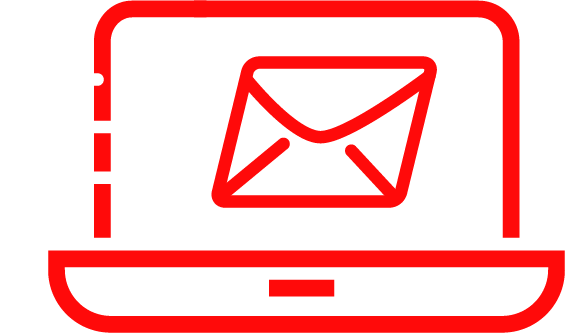 Like this article? You may also be interested in these too!