Are you bagging those votes?
The leaderboard is beginning to shimmy and shake now that votes are rolling in. So who is most effective – and why? We compare strategies – and show you how to be your own PR pro.
Leaderboard topper Nifties edged its way smoothly into pole position after founder Nathaniel kept his word, subjecting himself a few days ago to a full bodywax when Nifties hit 1500 votes. Nathaniel Richards, a man on a mission, wants to eliminate food poverty in the UK by stopping edible food going to waste and diverting £13 billion worth of food to those in need.
Last week @NiftiesKent received a high-profile boost when former Green Party leader Natalie Bennett @Natalieben encouraged her followers to support Nifties after Nathaniel tweeted his ambition to make the number of foodbank users drop to zero.

Over on Facebook meanwhile, Nathaniel is going all-out, offering goodie bags, champagne, aftershave – even a chance to win £100 – in return for a vote for Nifties.
Hot on the heels of Nifties yet relying on a very different strategy is CleverBooks and Empowering Learning Through Augmented Reality.
Currently in second place, founder Darya Yegorina has so far posted very little about her VOOM pitch. Instead, she posts great content about her product and includes in her pitch profile the strong ties she has with trusted names like Forbes, Dragons Den, and the Irish Times which recently ran a story about CleverBooks.
It helps to have an influential friend, of course. YouTuber Joel Morris @JMXFifa responded to Snaffling Pig creators' "Help me make the piggin' magic happen…" with a simple "vote for my friend's company"…

… to his 325K followers!
So, there you have it – all kinds of ways to promote yourself. Other PR stalwarts are email – yes, plain old email – and printed flyers for posting in local shops, at work, and on public noticeboards. Be sure to mention the deadline, how to vote and how long it takes, and add the link to your campaign.
And keep checking the leaderboard so you don't miss a thing.
Get all the insights straight to your inbox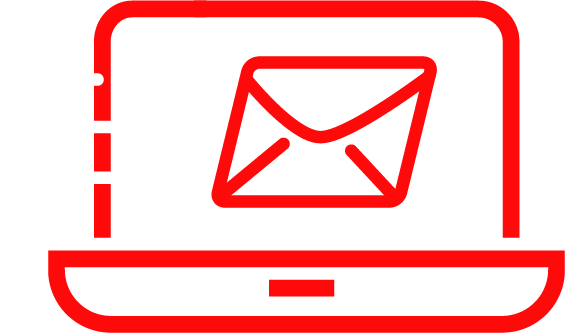 Like this article? You may also be interested in these too!