Can you afford to ignore Voom Pitch 2018?
Last year's big red bus tour of the UK and Ireland didn't just dish out plenty of practical business advice – it hosted a mini pitching competition before the upcoming Voom Pitch 2018. But this was no tepid warm up. We'll let these inspiring entrepreneurs explain the difference winning made to their business.
All you need to enter Voom Pitch is an idea (our 2016 winner MacRebur's already gone from concept to million pound business). The competition is your chance to get feedback, win investors, meet your potential market, refine your idea, and then make it happen.
"Since entering Voom Pitch: Belfast in June we have taken our concept to reality. We're developing our version one, so it's really starting to come together now." - Becca Hume, TapSOS
"We won Voom Pitch: Cardiff last week so it's just been one week and since then we've had investors pour in, the phone's been ringing constantly with newspapers, online articles, it's been absolutely fantastic coverage." - Dan Swygard, TrekinHerd
Voom Pitch is the UK and Ireland's most exciting pitching competition, with prizes worth £1m to be won. But the financial rewards don't stop there:
"After Voom Pitch: Dublin, we initiated our seed round of funding. We were looking to raise €250,000 and we nearly got three times that. We actually had to close the round and turn away investors." - Rosanne Longmore, Coroflo
Money talks but some prizes are worth a lot more than cash. Our winners had brunch with Richard Branson, which wasn't just an awesome photo op:
"Who doesn't want to meet the king of entrepreneurship? He was really helpful. He's genuinely contributed to what we're going to do in the future, as well." - Max Haydon, Storage Shepherd
How would winning transform your business?
If you'd like to win a share of £1m in prizes and pitch your business idea to Richard Branson, then it's pretty clear what you need to do next.
"I'd say to any business considering signing up to Voom, go for it." - Rosanne Longmore, Coroflo
Get all the insights straight to your inbox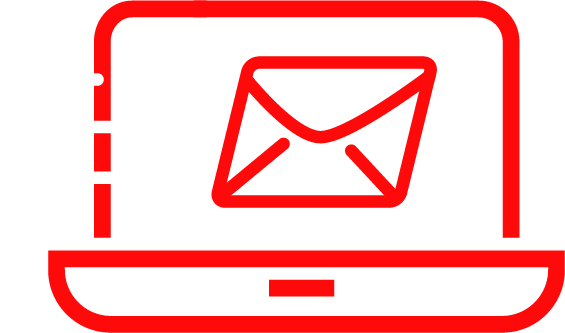 Like this article? You may also be interested in these too!