Meet our VOOM 2018 Spark & Startup winner
A huge congratulations to Junior Einsteins!
Say hello to trained scientist and mother of three, Tracy-Jane Cassidy – the brains behind Junior Einstiens, our VOOM 2018 winner in the Spark & Startup category.
Tracy-Jane's science events company aims to inspire a love of science and learning in curious children through hands-on, interactive experiments and amazing events, from birthday party science lab pop ups to summer science camps.
Junior Enstiens was chosen as the overall winner of the Spark & Startup category at the VOOM
2018 live final in London, bagging a share of our £1m prize fund. On coming out on top and accepting the award from Sir Richard Branson, Tracy said: "I was in complete disbelief! I know my business
is great and has potential, but you never think you're going to win." You can watch the full interview below.

Tracy and her team have the world in their sights. They want to grow the business internationally and establish Junior Einsteins as one of the leading STEM solutions providers through a network of professionally managed franchises. That way, children all over the world will have access to unique, safe and fun science experiments, developing their learning at an early stage.
And we'll be right behind them.
Get all the insights straight to your inbox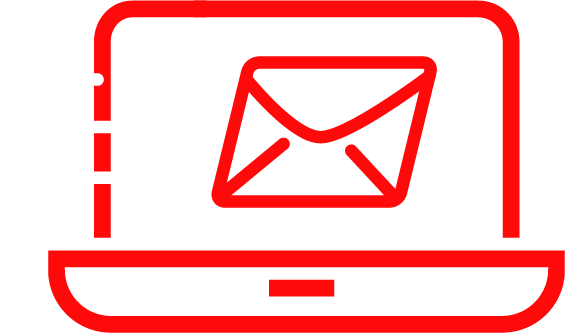 Like this article? You may also be interested in these too!