Meet our VOOM 2018 Scale & Grow winner
A huge congratulations to Therapy Box!
This year's VOOM 2018 Scale & Grow winner is the forward-thinking Therapy Box, the AI app that uses machine learning to diagnose, treat and support people with hidden communications disabilities.

Therapy Box was chosen by our panel of judges, including Sir Richard Branson, as the stand out business of the Scale & Grow group, winning a share of our £1M prize fund. We caught up with founder, Rebecca Bright MBE, after her big win at the live finals in London.
On winning VOOM 2018, Rebecca said: "I'm not sure how I'm feeling, it still hasn't sunk in yet. There'll have to be some Champagne for the team." You can watch the full interview here.
Before to launching Therapy Box, Rebecca worked as a speech and language therapist for the NHS, where she realised there was a need to create a new way to help support patients, especially as 1 in 7 people suffer from a communication disability. Since then, her apps have saved the NHS over £6M.

Growth, growth, growth. Therapy Box already invests in research and development but the focus for 2019 and beyond is upskilling for the machinery learning projects, placing themselves as a leader in AI.
It looks like the only way is up for Therapy Box. We wish them the best of luck and will continue to support the team in their mission.

Get all the insights straight to your inbox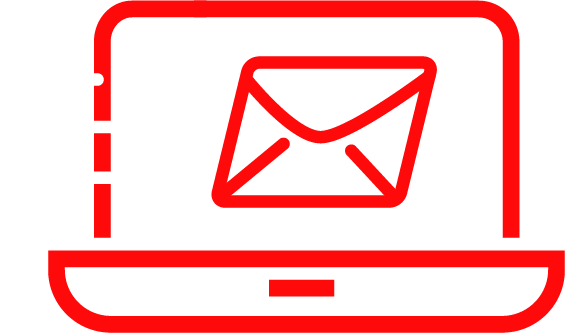 Like this article? You may also be interested in these too!