Chewing over a sticky problem
Quite a bundle of food-related pitches have been uploaded to VOOM 2018 so far, but here's a food – or, rather, a confectionery – idea with a difference: it has more to do with the disposal than the consumption. Here's the story of Gumipod…
The sight of a gloved caretaker struggling to remove discarded gum gave Duval Middleton an idea: Packaging with its own integrated gum bin?
Architecture & construction student Duval, from Hackney, East London, began designing what would become Gumipod, a pocket-sized unit made from recyclable food-grade plastic, with compartments for fresh and used gum. He believes it's the answer to a problem that blights 64% of British pavements and roads according to Keep Britain Tidy, and costs local councils £60million a year to clean up.
He says: "It wasn't until I saw a janitor trying to get gum out of a urinal that I thought about the problem. Chewing gum is everywhere and I realised its packaging could be the solution. Gumipod is ethical, environmentally friendly, and has the potential to impact what is actually a global problem."
Duval left his job in architecture to concentrate on Gumipod. But, when his wife fell pregnant with their first child, he returned to a staff job and worked on Gumipad in his spare time. And the dedication paid off; last year, Gumipod won 'Best New Idea' at the National Convenience Show.
Duval says: "We do most of our manufacturing in China and will shortly take delivery of 6,000 units. I'm in confidential talks with two of the largest confectionary brands in the world. They know there is a gum problem and they know Gumipod is the future, so I'm hopeful they'll come on board."
Duval says: "This is a fantastic opportunity to raise the profile of Gumipod and perhaps even attract the attention of Richard Branson. I've got a really innovative idea and now companies can even choose to have their logo printed on the packaging. This means Gumipod becomes a novel way to advertise, providing users with 12 pieces of gum as well as a handy means of disposal. After a lot of hard work we're in a position to develop the core of the business and drive sales, and hopefully Voom will help too."
Get all the insights straight to your inbox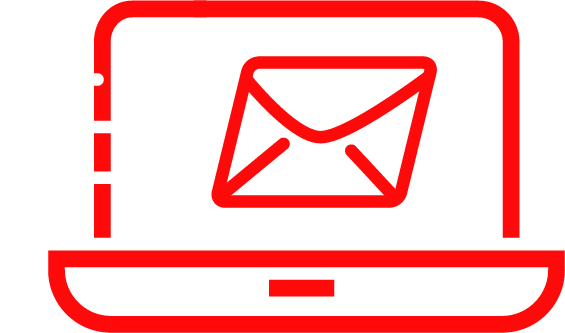 Like this article? You may also be interested in these too!